Here are the most common questions and their answers about getting security roller shutters in their home. Find out more about their benefits and costs:
1. Objection: Roller shutters are too expensive.
Response: We understand that the cost of roller shutters can feel like a significant investment. However, when you consider the long-term benefits such as extra security, energy savings, and a boost in property value, many of our customers find that the investment pays for itself over time.
Furthermore, we offer various financing options to help make them more handy for you.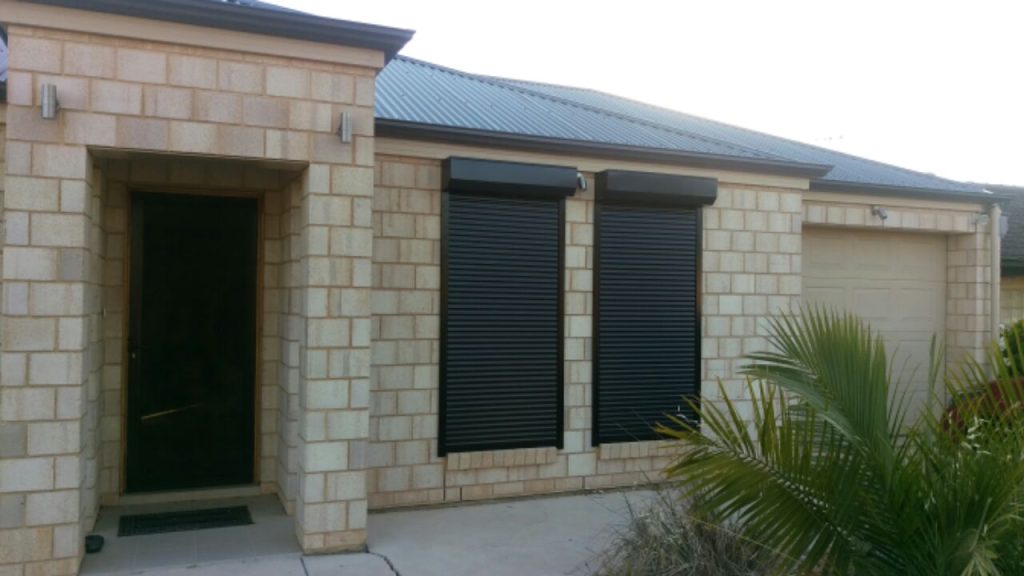 2. Objection: I'm concerned about the maintenance and durability of roller shutters.
Response: Open N Shut roller shutters have high-quality materials and are engineered to withstand various weather conditions, making them highly durable. In addition, they require minimal maintenance, only needing occasional cleaning. We also provide a comprehensive warranty to give you peace of mind and ensure you're happy with your purchase.
3. Objection: Roller shutters don't look aesthetically appealing.
Response: We understand that aesthetics are important to you, which is why we offer a wide range of roller shutter styles and colours to match your home's exterior.
Moreover, you can customize your roller shutters to blend with your home's design or even enhance its overall appearance. Plus, the added security and energy efficiency benefits make roller shutters an attractive option for many homeowners.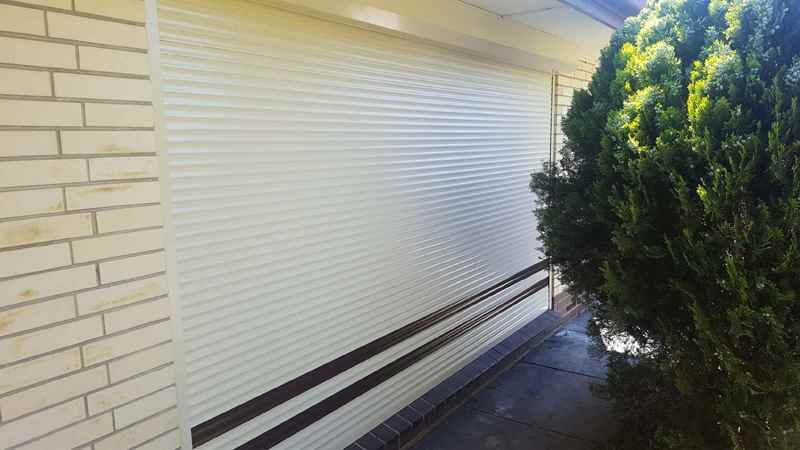 4. Objection: I'm worried that roller shutters will block too much light and make my home feel dark.
Response: Actually, our roller shutters come with customizable options that allow you to control the amount of light entering your home. You can choose from various slat designs that let in more or less light, depending on your preference.
Additionally, our shutters can open and close using manual or electric controls, giving you the flexibility to adjust the light levels throughout the day.
5. Objection: I'm not sure if roller shutters will provide enough security for my home.
Response: Roller shutters offer an additional layer of security for your home. They are made of strong, durable materials that make it difficult for intruders to break through. Furthermore, they can act as a visual obstacle, as potential burglars tend to target homes with easier access points. By investing in roller shutters, you'll be taking a proactive step towards enhancing your home's security.
Further Reading: