Roller shutters have become quite popular in Australia over the last ten years. A long time ago, they were used only for security purposes. However, over the years, roller shutters turned into one of the most cost-effective options for window treatments that offer security to the household but, at the same time, add an extra touch of style.
Here are four proven benefits of roller shutters you must know:
1. Roller shutters for security:
Even though burglaries statistics dropped due to Covid-19 over the last two years, around 4% of the Australian population has been a victim of break-ins in their households and businesses.
By installing window roller shutters on your property, you can protect yourself and your property from thieves. The shutters act as a deterrent to keep criminals out of the bay as most thieves know that to break into a house with roller shutters will take them extra time and effort, which means it will be a risk for them.
2. Protection from weather elements:
Did you know that modern roller shutters are a great solution to protect your home against climate events like hail, storms, strong winds and even bushfires?
Basically, window roller shutters act as a shield to stop any debris or hard materials that can damage your windows. Furthermore, at Open N Shut, our bushfire-rated roller shutters provide extra protection from the heat outside to condensate the windows and affect the temperature inside the house.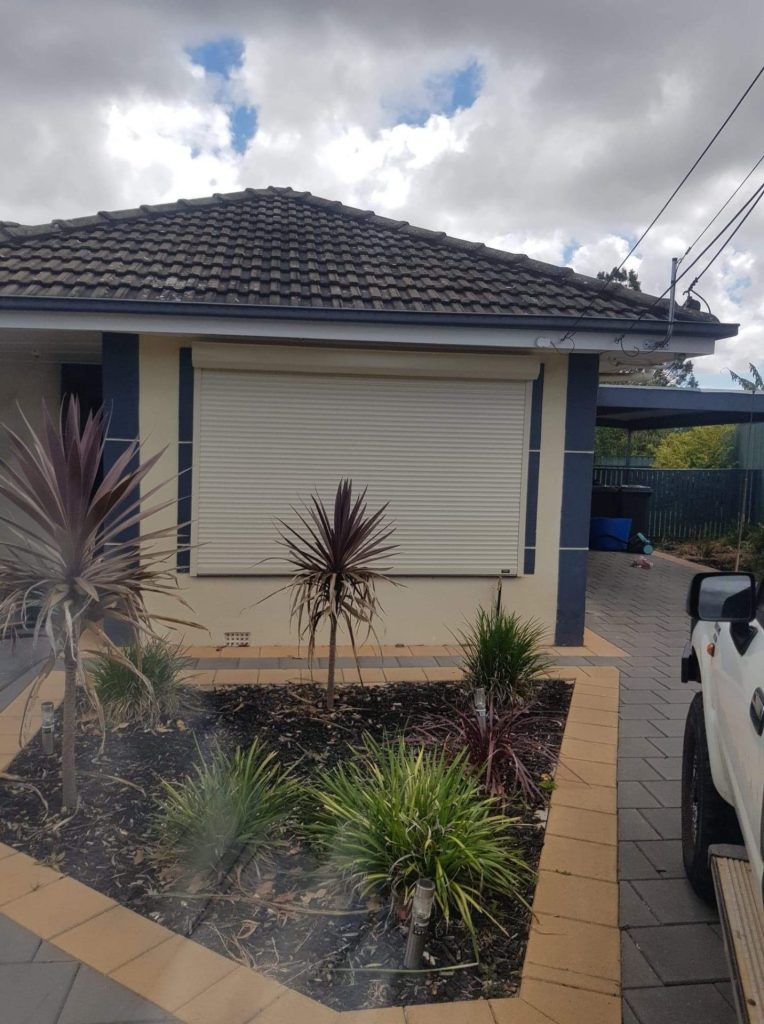 3. Privacy and noise control:
Due to the structure and functionality of outdoor roller shutters, it will be easy to control the level of light and noise getting into your home. In fact, if you live next to a busy road and having a good sleep is a struggle because of the sound coming from the outside, then roller shutters can help. All you have to do is to shut the shutters down to block all the noise from the street. Actually, there is evidence that proves roller shutters can lower noise by 50%.
At the same time, it will be impossible for your neighbours to see what is happening inside your home when the shutters are down. So if you are looking for methods to have extra privacy in your home, window roller shutters are the answer.
4. Temperature Control:
It is a fact that by installing window roller shutters, you can save up to 30% on your cooling and heating costs to their insulation properties. They will help keep the heat out of your property in summer and trap the heat in winter, so the need to use your AC or heater will decrease.
Even better, electric roller shutters are considered a great option if you want to contribute to a more sustainable planet as they will definitely help to consume less energy in your household.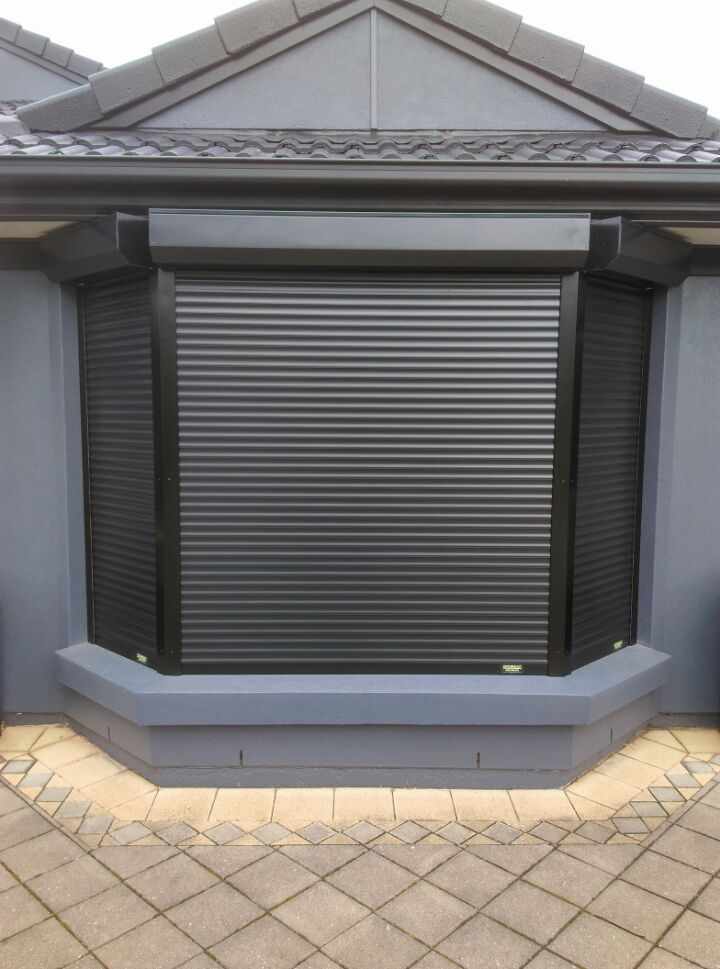 We manufacture the best roller shutters in Adelaide and Perth:
At Open N Shut, we specialize in the manufacturing and installation of window roller shutters in Adelaide and Perth. Whether your focus is on style, security, or functionality, our modern roller shutters will tick all the boxes and provide the ultimate shutter o for you.
We take pride in offering high-quality, entirely Australian-made goods at costs that you can manage. Request your FREE measurement today!