External roller shutters are an excellent investment for any property owner who wants to increase the security, privacy, and energy efficiency of their building. However, the roller shutter's cost can vary greatly depending on different factors.
In this guide, we will discuss each of them so you can learn what to check before getting yours.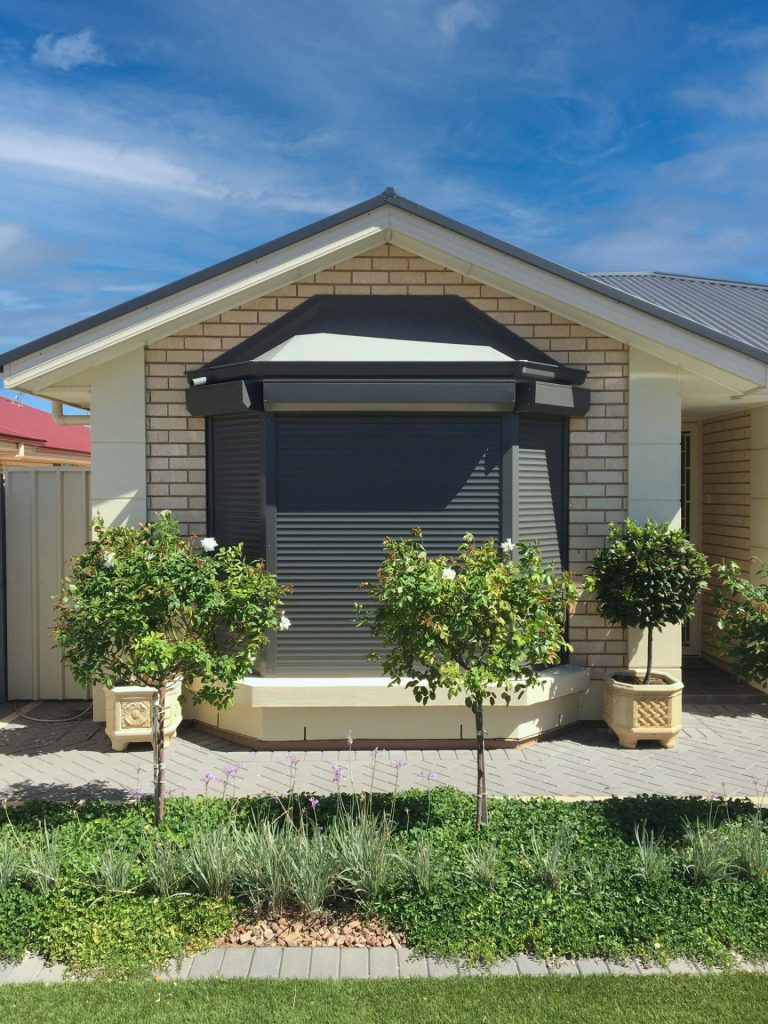 Types of roller shutters
Firstly, you should know about the different types of roller shutters available on the market. The most common types are:
1. Manual roller shutters:
These are the most affordable type o shutters as their operation is by hand. Basically, the user has to crank them up and down.
2. Electric roller shutters:
Their functionality depends on an electric motor and you can control them using a remote control. These shutters are more expensive than the manual type, but they are more convenient to use.
3. Battery-operated roller shutters:
These shutters are similar to the ones mentioned before. They are an excellent option for properties where it's hard to run electricity.
Factors Affecting their cost:
The roller shutters' price can vary depending on several factors. Here's a list of the most important factors to consider:
Material: Window roller shutters come in different materials, including PVC, aluminium, and steel. In fact, aluminium is the most popular material for external shutters because it's lightweight, durable, and rust and corrosion-resistant. On the other hand, steel is heavier than aluminium but also more durable. Additionally, PVC is the most affordable material but less durable than aluminium or steel.
Size: The size of the roller shutters will also affect the cost. As you may think, larger shutters will cost more than smaller shutters.
Type: As mentioned earlier, there are different types of roller shutters and their price may vary.
Installation: The installation cost will depend on how long the job can take if you hire a professional company or decide to do it DIY.
Customization: Many companies offer a customization service where you can choose a specific design and colour. Usually, you will need to pay extra for this type of service.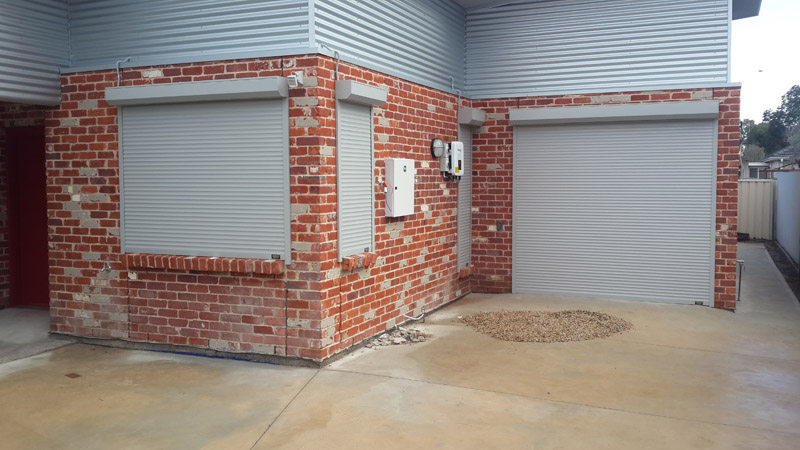 The estimated cost of window Shutters:
Canstar.com.au mentions on their website that roller shutters can cost between $450 to $1,500 depending on the state and territory where you are located.
However, it's important to mention that those prices are only rough estimates, and the actual cost of your roller shutters will depend on the factors we discussed already.
Request your FREE in-home and measurement from Open N Shut:
It's always a good idea to get a quote from a professional roller shutter installer like us to get an accurate estimate for your specific needs.
At Open N Shut, we only manufacture and install high-quality window roller shutters that will last many years. Also, we ensure thanks to our experience, your shutters will be installed properly on your property, and you will enjoy increased safety, privacy, and energy efficiency for years to come.