Based on current trends and patterns, here are the growing window treatment trends in 2023 in Australia broken down by state:
New South Wales:
Motorized blinds and smart home integration:
With the increasing use of smart home technology, motorized blinds that can be controlled through a mobile app or voice command are becoming more popular in New South Wales. These blinds can be customized to fit any window size and can be programmed to open and close at specific times of the day.
Victoria:
Energy-efficient window treatments:
With the rising energy costs, homeowners in Victoria are turning to energy-efficient window treatments such as cellular shades, honeycomb blinds, and double-glazed windows. These treatments can help reduce heating and cooling costs by keeping the home insulated.
Queensland:
Plantation shutters continue to be a popular choice in Queensland due to their timeless and classic look. They offer privacy, and light control, and can be customized to fit any window size.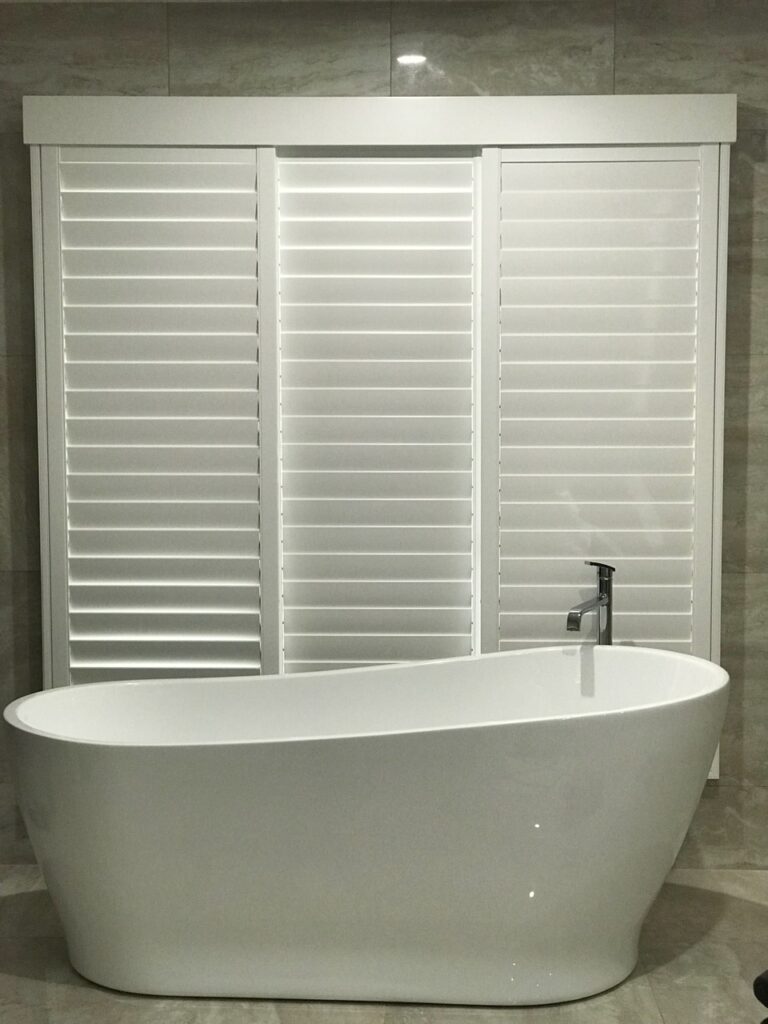 Western Australia:
Natural materials for window treatments:
Western Australia has seen a growing trend towards natural materials such as bamboo, timber, woven wood blinds and wooden effect plantation shutters made of aluminium. These materials give a warm and organic look to the room and are eco-friendly.
South Australia:
Sheer curtains:
Sheer curtains are becoming increasingly popular in South Australia due to their light and airy feel. They offer privacy while still allowing natural light to enter the room. On the other hand, Outdoor blinds for exterior design and patio deck ideas and plantation shutters in Adelaide and country regions like Victor Harbour are also increasing in popularity.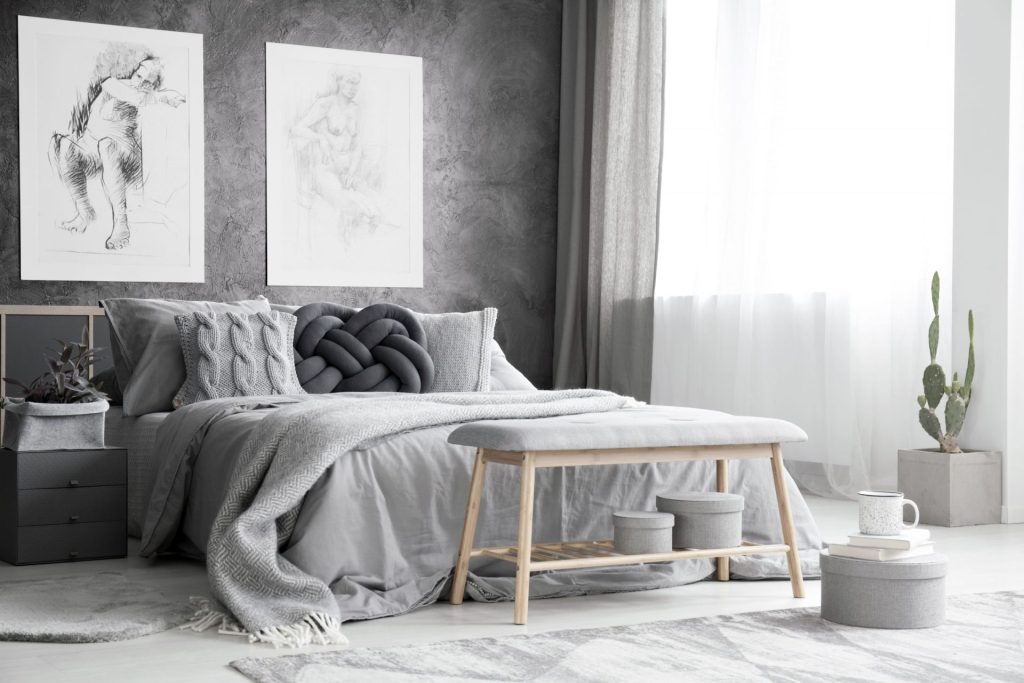 Tasmania:
Layered window treatments:
In Tasmania, layered window treatments such as curtains and blinds are becoming more popular. They offer versatility and flexibility in light control and can provide a stylish look to any room.
Northern Territory:
Exterior window shutters and awnings:
With the harsh sunlight and heat in the Northern Territory, exterior shutters and awnings are becoming more popular. These treatments can protect the home from the sun's heat and glare, while still allowing natural light to enter.
Why are the window treatments different between states?
The reasons for the difference in trends between states can vary depending on the climate, geography, and lifestyle of the residents in each state. For example, states with a warmer climate, such as Queensland and the Northern Territory, may see a growing trend towards exterior shutters and awnings to protect the home from the sun's heat and glare. In contrast, states with cooler climates, such as Victoria and Tasmania, may see a growing trend towards energy-efficient window treatments to keep the home insulated.
Additionally, lifestyle factors such as a growing interest in smart home technology in New South Wales can also influence trends in window treatments. In fact, Outdoor blinds have also increased across all states and are fast becoming super popular all over warmer regions of the world.