Many people say plantation shutters are out of style. At Open 'N' Shut, we believe it is the opposite.
In fact, they are a great addition to your home if you are looking for an extra touch of style and convenience. 
Background:
Plantation shutters are being used for thousands of years. More precisely, they were used in the 18th century in architecture called Plantation mansions, so that's where their name comes from.
However, just because they are that old doesn't mean they are out of style. Actually, most of our plantation shutters Adelaide and Perth clients think this windows treatment is very effective in terms of functionality and adds a very good looking to their homes.
Personalized Home-style:
When you get your plantation shutters from a company such as Open 'N' Shut, you will have the advantage to personalize them to make sure they are the perfect fit.
Whatever the shape, colour and size of your windows (straight, bay windows, or even arched windows), we can custom make and install your ideal exterior plantation shutters at a price you can afford.
Functional Benefits:
Open 'N' Shut plantation shutters Adelaide not only add a touch of style to your windows; furthermore, they give you maximum control over privacy and ventilation.
On the other hand, plantation shutters Perth are an excellent option for light control.
For example, they work very well keeping out the light from the sun which helps to keep your home cooler during summer and, thanks to their insolation properties, shutters will keep your home warm during the winter.
In other words, plantation shutters are a fantastic solution if you are looking for options to lower your energy bill.
Exterior Plantation Shutters:
The stylish good looks of plantation shutters are not just limited to interior application. In fact, Open 'N 'Shut offers a stunning range of outdoor aluminium plantation shutters.
Our highly versatile exterior aluminium plantation shutters give you the freedom to be creative, with a choice of slat widths, a range of different colours and a choice of vertical or horizontal louvres. There are endless possibilities!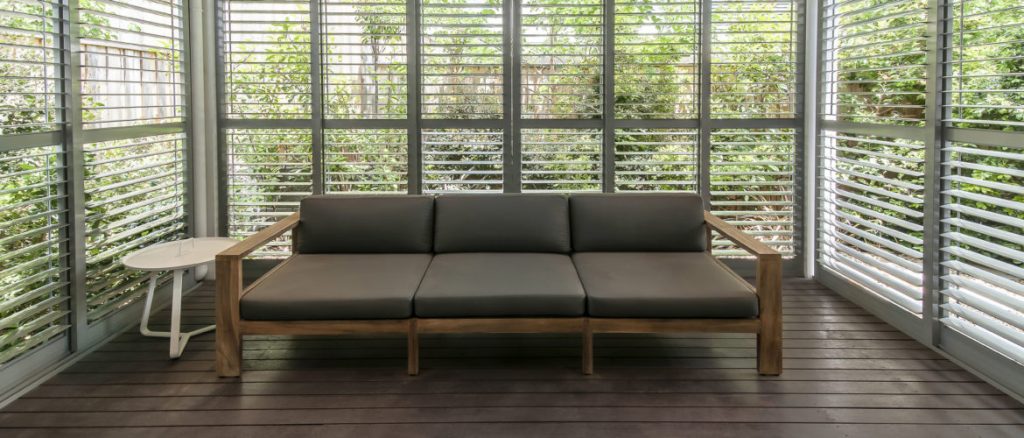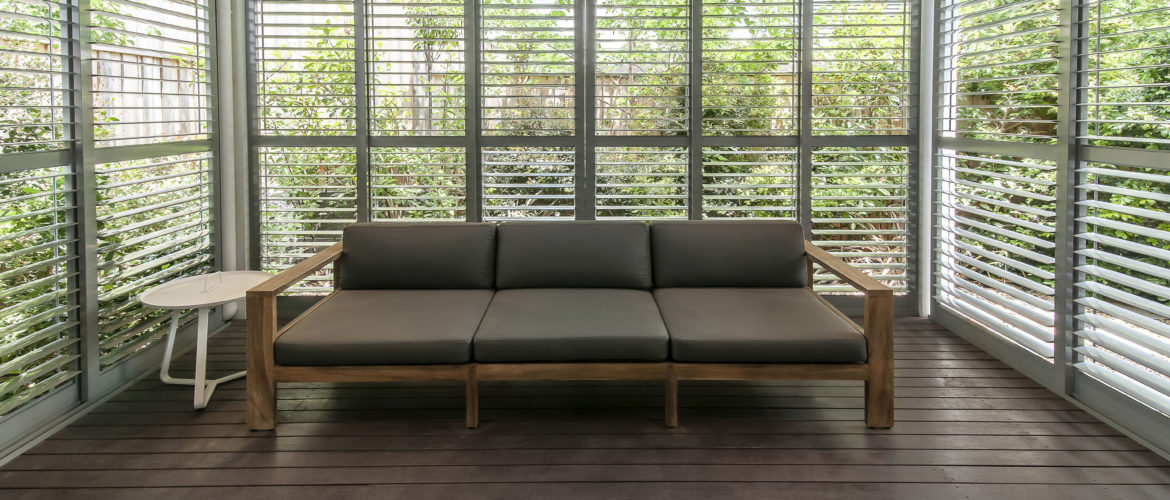 Book a FREE consultation + quote with us today
Call us on 08 8250 5163! One of our friendly customer service representatives will answer your call and guide you through the process.
Above all, we will be available to answer any questions you have and schedule a visit to discuss the available options.
get in touch with us today and find out how much you can save with Open N Shut