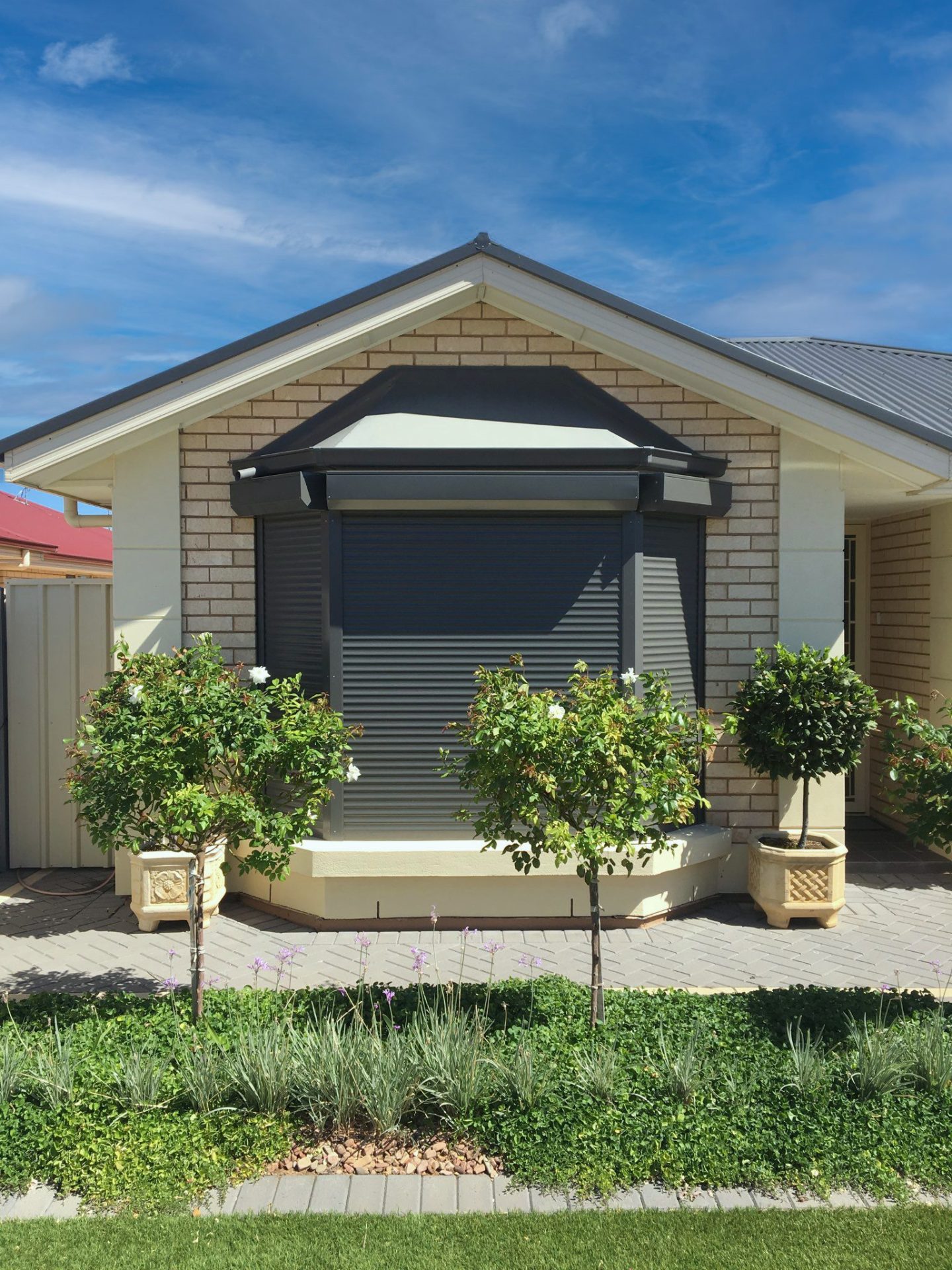 Roller shutters are a good option for any climate and time of year and offer many benefits. Do you want to know what's the best roller shutter for you? We want to invite you to keep reading:
It is a fact that shutters help prevent the house from getting extremely hot in the summer, keeping your room very cool, making it warm during the winter, and allowing you to completely manage the light levels you let into a room from the outside.
Choose Varieties Of Colours For Roller Shutter in Adelaide
Roller shutters Adelaide are available in dark grey aluminium as per standard. However, here at Open 'N' Shut, we will tailor your shutter to make it look beautiful installed in your home. We offer up to 10 different colours that could match your house style from inside and outside.
Click here and check our roller shutters' available colours.
Which shutter operation should I choose?
To opt for the accurate operation of the roller shutter, you must think first about, where your windows are located and how always you anticipate regulating the position of the Perth roller shutter. 
Solar and electrically powered roller shutters are both remote controlled and are the perfect option for those with roof windows, which makes your room innovative comfort to their room.
Remote controlled and solar-powered
Remote controlled and solar-powered roller shutters Adelaide function with the remote control provided with the blind. If you have a solar-powered roof window, you can also make use of the intellectual touch-screen pad formerly offered with your best company roof window.
Thus, the remote control pad offers a wide selection of predetermined programs for daily comfort and an enhanced indoor climate. You can organize the blind from everywhere in your room and take pleasure in all the features of the predetermined programs such as the likelihood to program the blinds to lift and lower at exact hours.
get in touch with us today and find out how much you can save with Open N Shut