Security has been always one of the main concerns for home and business owners that are always looking for ways to keep their promises protected against intruders and some weather elements too. One of the most common solutions for these concerns is security screen doors.
However, if you have security screen doors installed in your home or if you are planning to, it is important to learn how to keep them clean and well-maintained to ensure their longevity and effectiveness.
In this blog post, we will discuss what and why having security screen doors is always a good decision, the importance of having them on your property, and we will guide you on how to clean security screen doors.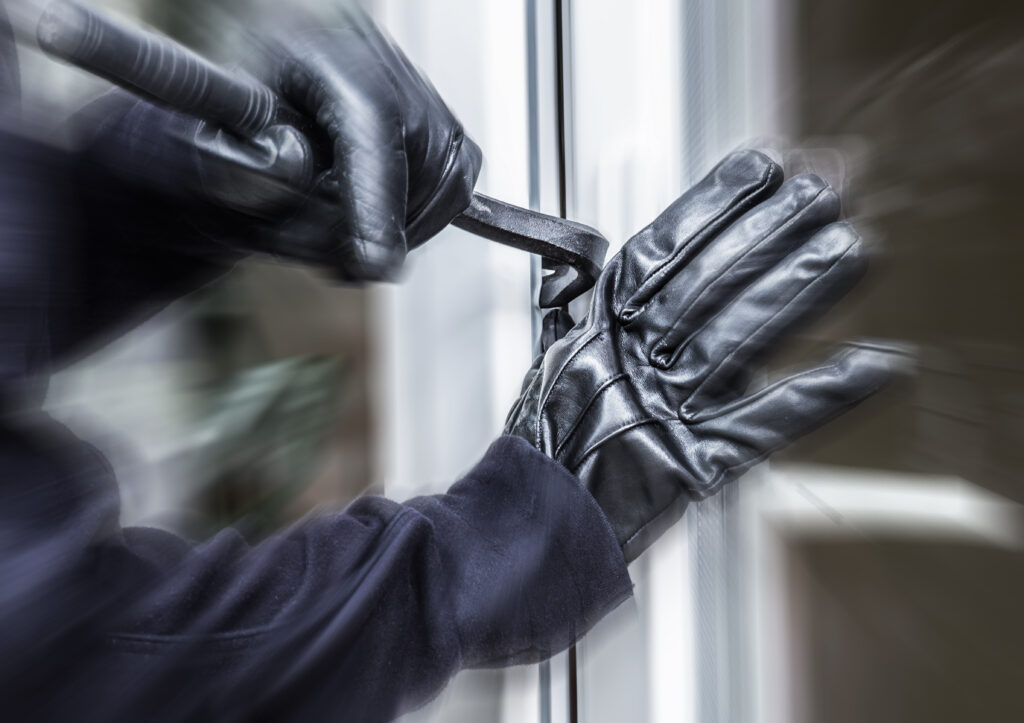 What are Security Screen Doors?
Security doors or crime-safe security doors are a type of door that provides an additional layer of security to your home or business. They are typically made of steel or aluminium and have a mesh screen that allows for ventilation and natural light while still protecting insects and intruders.
Moreover, they can be installed on both front and back doors, as well as sliding security doors, and are an effective way to improve your home's security.
Why do you need screen doors?
In recent years, the crime rates in Adelaide, South Australia, have jumped, with aggravated robberies and shop thefts the most common offences. This trend has urged businesses and homeowners to protect their properties and loved ones.
That's why screen security doors are becoming so popular nowadays and are very convenient in terms of benefits and budget.
Benefits of Security Screen Doors:
There are many benefits to installing security screen doors in your home. For instance, these doors provide additional protection against intruders, making it more difficult for them to break into your home.
Moreover, they are an effective way to keep insects out of your home while still allowing air and natural light to flow thanks to the mesh layer on them.
Another great benefit of mesh security doors is that they also are durable, long-lasting, and require minimal maintenance.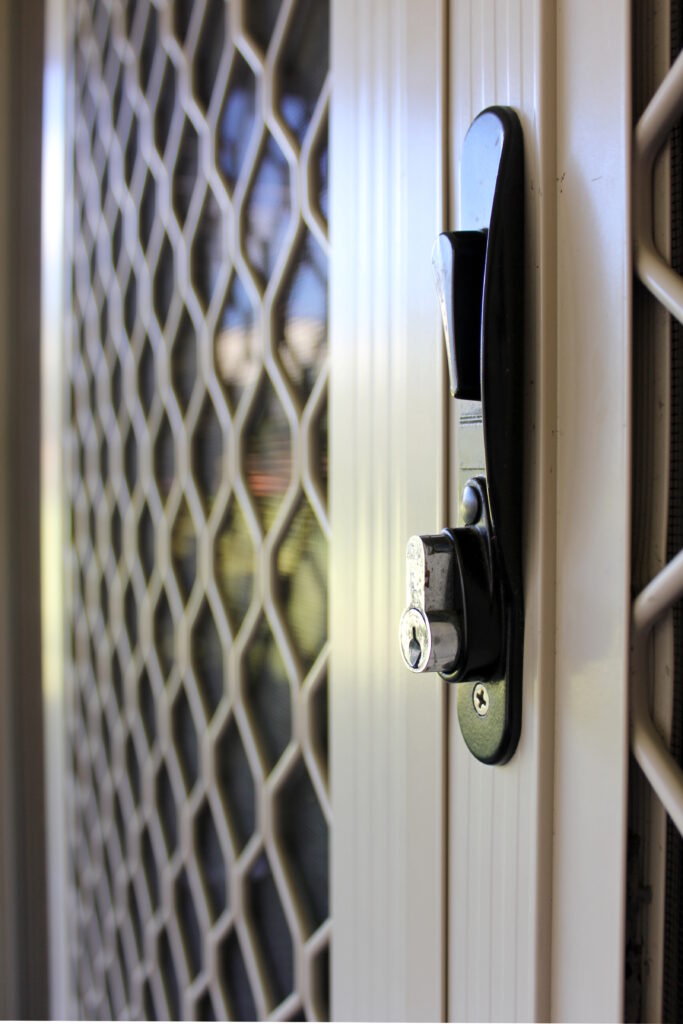 Types of Security Screen Doors:
There are different types of security screen doors available on the market today. The most common categories include:
Steel Security Doors – These doors have strong steel and are designed to provide maximum security to your home. They usually have a mesh screen made of stainless steel, which makes them resistant to corrosion and rust.
Aluminum Security Doors – These doors are lightweight and durable and are an excellent choice for those who want a strong and secure door without the extra weight of steel.
Hinged Security Doors – These doors are designed to swing open and closed like a traditional door. They are available in steel and aluminium and can have different locking mechanisms.
Sliding Security Doors – These doors slide open and closed and are an excellent choice for those who have limited space for a hinged door.
How to clean security screen doors:
Cleaning your security doors is a simple process that you can do with just a few household items that when do it regularly, can help them last longer. Here's how to do it:
Items:
a soft brush or vacuum machine
mild dish soap
sponge
microfibre cloth or squeegee
bucket
Step-by-step guide:
Start by removing any loose debris from the screen, such as dirt or leaves. You can do this with a soft brush or a vacuum cleaner.
Mix a solution of warm water and mild dish soap in a bucket.
Dip a soft-bristled brush or sponge into the soapy water and gently scrub the screen. Be sure to pay attention to any particularly dirty areas.
Rinse the screen with a hose or with clean water from a bucket.
Use a squeegee or a soft cloth to remove any excess water from the screen.
Allow the screen to air dry completely before using it again.
Conclusion:
As you can see, security screen doors are a great investment for home and business owners who want to improve the security of their premises while still allowing for ventilation and natural light. Also, they are very easy to clean and maintain.
In fact, with proper maintenance and cleaning, these doors can last for many years and provide you with the peace of mind that comes with knowing your home or business is secure.
Quote with Open N Shut your security screen doors:
High security, strength, and durability are some benefits we offer at Open N Shut. You will love the stunning designs and decorative patterns available.
When you get your security screen doors from us, you can choose from a beautiful range of patterns and designs to transform your doors and bolster your security.
Whatever you are looking for, plain or fancy, with full visibility to high privacy and every step between, you are sure to find the security screen, door, or grille you love, at a price you can afford!