Planning to update your windows, make a home renovation or buy a new home for 2022? This blog is ideal for you. Here is a list of window treatment trends in 2022 that you don't want to miss:
1. Earthy colours are in:
One of the biggest trends for home decoration in 2022 is to bring the outdoors in. Earthy colours are in trend this year, as they help by creating a natural and relaxing ambience in your home. You can add this nice touch by getting roller blinds installed in your home. It is important to mention that roller blinds are considered the leading window treatment option in 2022 due to their minimalist look and style.
At Open 'N'Shut, the roller blinds are available in a variety of colours, textures and more options. Our expert team of consultants can come to you and guide you through our range and give you all the inspiration you need to transform your house into the home of your dreams.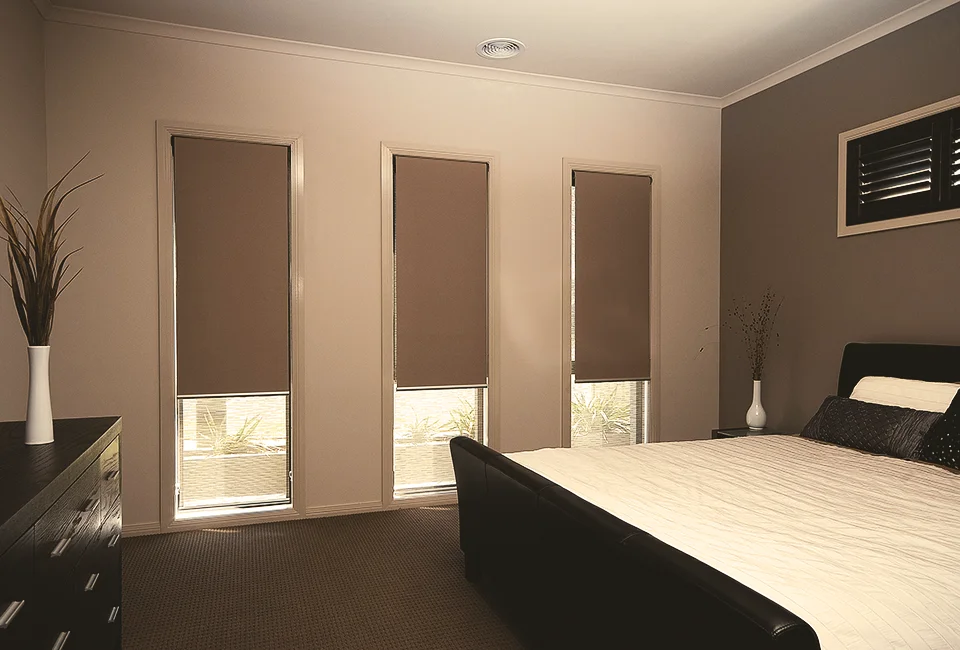 2. Shades are on trend this 2022:
Let's face it: working from home is not ending anytime soon, so having a perfect, comfortable space to work and focus at home has become one of the most important needs over the last years.
Roller blinds and sheer curtains look like the best option to solve this issue. In the case of sheer curtains, their increased acoustic properties can assist keeping the noise outside the room, which is perfect if you are looking to be more productive over your work hours. Roller blinds provide privacy and light control, which are important factors for taking your Zoom calls.
Ikea sheer curtains might be good, but if you are looking for personalized sheer curtains in Adelaide, it is time then, to give us a call today and request your free quote.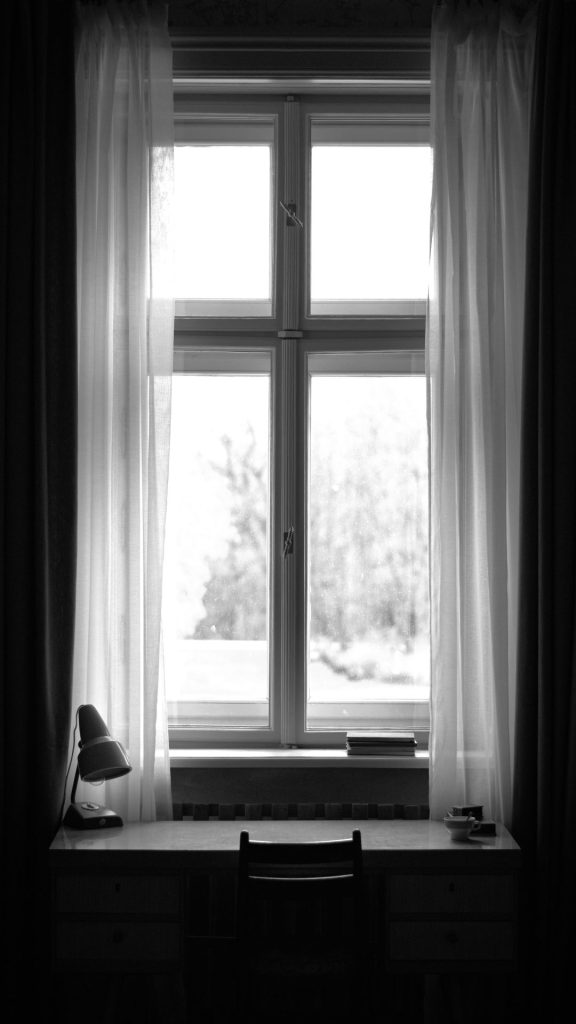 3. No more cords in your blinds
If you ever have had blinds with cords you know already how annoying and dangerous the cords can be, especially when they are easily reached by children.
When it comes to cordless options, the best you can do is to get roller shutters or plantation shutters installed. These two types of window treatments are the safest and most functional options that you can find available on the market today.
Roller shutters provide insulation protection, noise reduction and security to the home. While plantation shutters can easily add value to any home. Transform your exterior or interior areas into a luxurious space that the whole family will want to spend time together with Adelaide plantation shutters.
4. Smart Home Technology
Many homeowners are looking for more ways to upgrade their homes including smart home and automation technologies. In consequence, the demand for motorized shades and blinds has increased over the last years.
Modern roller shutters are the best options for window treatment automatization. You can choose between battery or electric roller shutters for a smooth operation. Adelaide roller shutters can be programmed to block out harmful UV rays during a sunny day or to roll down for privacy when you need it most. And last but not least, Perth roller shutters can provide a huge security benefit to your home and your loved ones.
At Open 'N' Shut we can help you transform your home with window treatments tailored to your specific needs. Contact us today and request you free quote.
If you have any questions or need assistance finding the perfect window treatment for your home or commercial property in Perth, we are here to help.