The Market-Leading Perfect Blend of Style and Function:
Are you looking for the best plantation shutters in Adelaide and Perth? Look no further than Open'N'Shut! We take plantation shutters to a whole new level, providing you with a blend of style and function that will leave you breathless!
Our plantation shutters have been rated the best in numerous reviews, earning us the title of "best plantation shutters reviews." But what makes Open N Shut stand out from the competition? Let me tell you!
Why Open N Shut Plantation Shutters?
First and foremost, our commitment to quality is unparalleled. Our plantation shutters are crafted with precision and attention to detail, ensuring that they not only enhance the aesthetics of your home but also provide the utmost functionality. We believe that style and function should go hand in hand, and we've perfected the art of blending these two essential elements seamlessly.
When it comes to style, our extensive range of plantation shutters offers something for everyone. Whether you prefer a classic look or a more contemporary design, we have the perfect shutters to complement your style and elevate the ambience of any room. Plus, our shutters come in a variety of colours and finishes, allowing you to customize them to suit your unique taste and décor.
But style isn't the only thing that sets us apart. At Open N Shut, we understand that affordability is important to our valued customers. That's why we offer competitive prices without compromising on quality. You can enjoy the best plantation shutters in Adelaide and Perth without breaking the bank!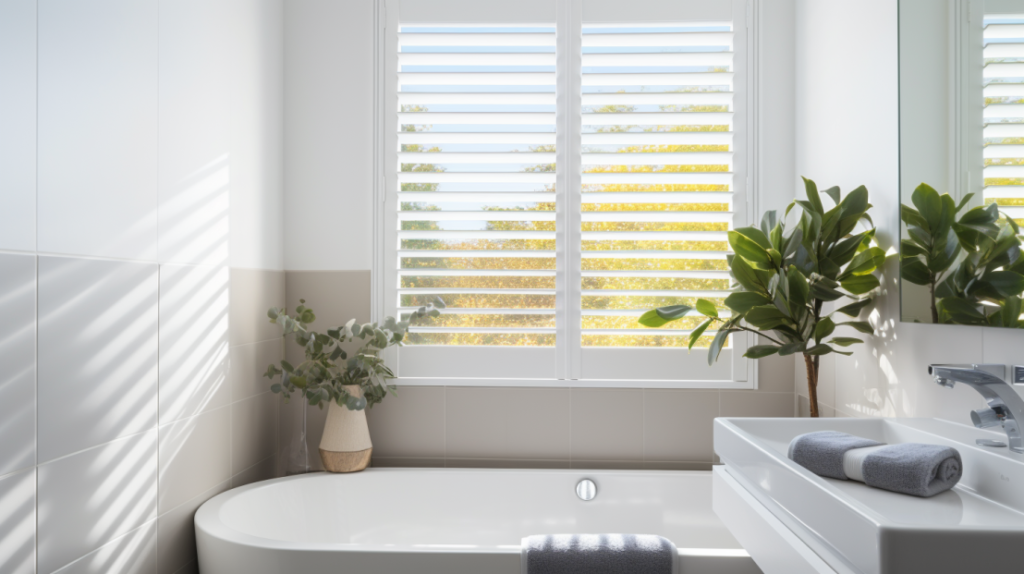 Best Customer Experience Guaranteed:
Customer satisfaction is at the heart of everything we do. Our team of experts are ready to provide exceptional service from start to finish. We guide you through the entire process, helping you choose the perfect plantation shutters for your home and ensuring a flawless installation. Our reputation for excellent service is a testament to our commitment to your satisfaction.
The Best Plantation Shutters in Adelaide and Perth Are From Open N Shut:
So why choose Open N Shut for the best plantation shutters? Because we deliver on style, security, affordability, and customer satisfaction. We are not just another window treatment company. We are the industry leader. Don't settle for anything less than the best. Experience the Open N Shut difference today!
Call us at 08 8250 5163 or visit our website at opennshut.com.au to explore our exquisite range of plantation shutters and discover why we're the top choice in Adelaide and Perth.
Remember, when it comes to plantation shutters, Open N Shut is the name you can trust. Style, function, and satisfaction are guaranteed!
Check out some of our other great products!
Outdoor Blinds Adelaide
Outdoor Blinds Perth
Roller Shutters Adelaide
Roller Shutters Perth
Security Doors Adelaide
Security Doors Perth
Roller Blinds Adelaide
Black out Blinds Adelaide