When it comes to nurseries, comfort, safety, and aesthetics are paramount. At Open'N'Shut, we understand the significance of window coverings in creating a peaceful and nurturing environment for your baby. Our versatile range of products offers solutions that prioritize safety and style, ensuring your nursery becomes a serene haven for your little one.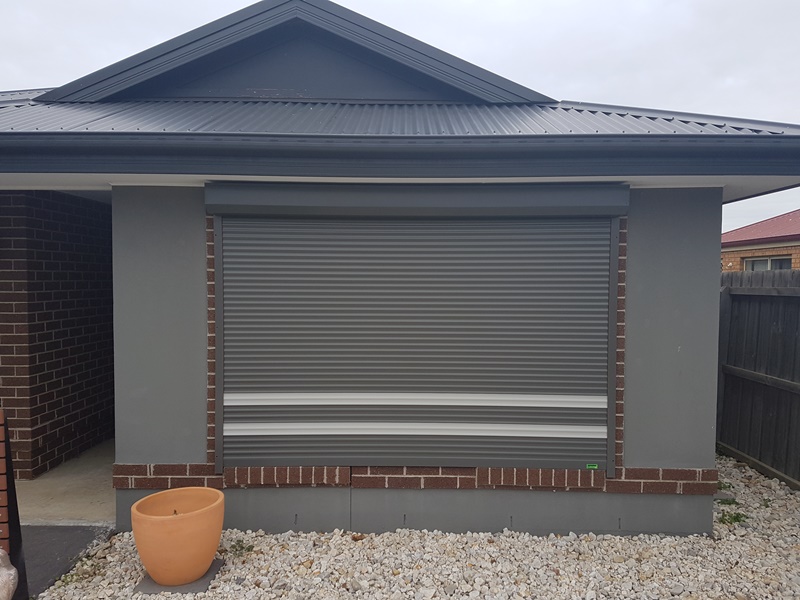 Light Control and Sleep Routine
Controlling natural light in nurseries is crucial, especially during naptime and bedtime. Our Blackout Blinds and Roller Shutters provide complete darkness, setting the stage for a consistent sleep routine and a well-rested baby.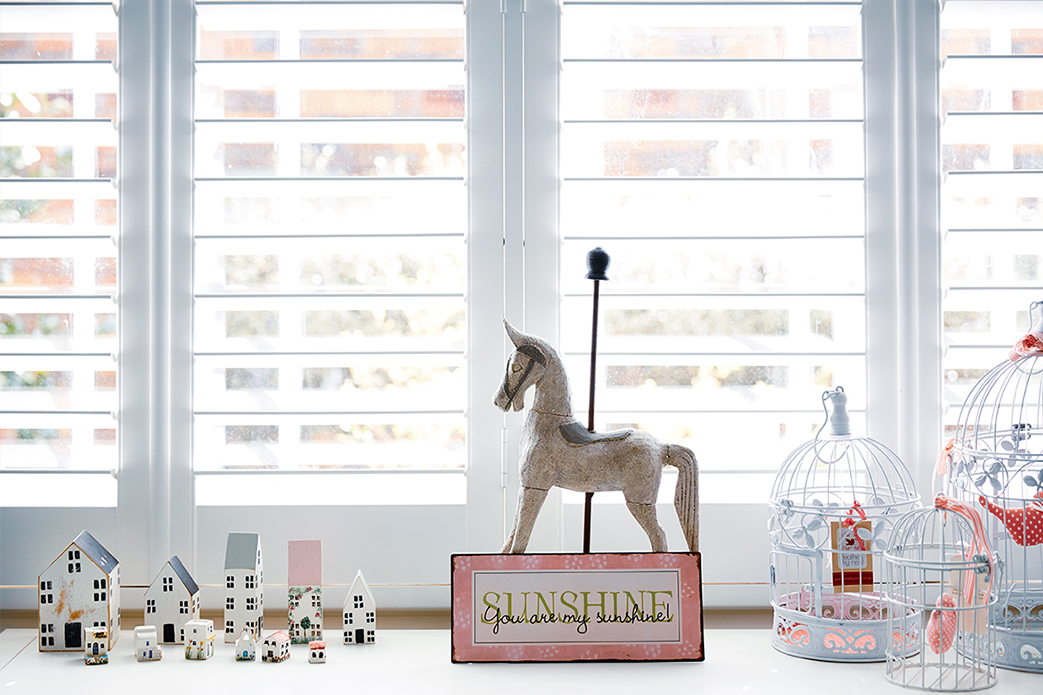 Safety is of utmost importance in a nursery setting. Our Roller Shutters and Plantation Shutters come with childproof features that eliminate cords and potential hazards, giving you peace of mind.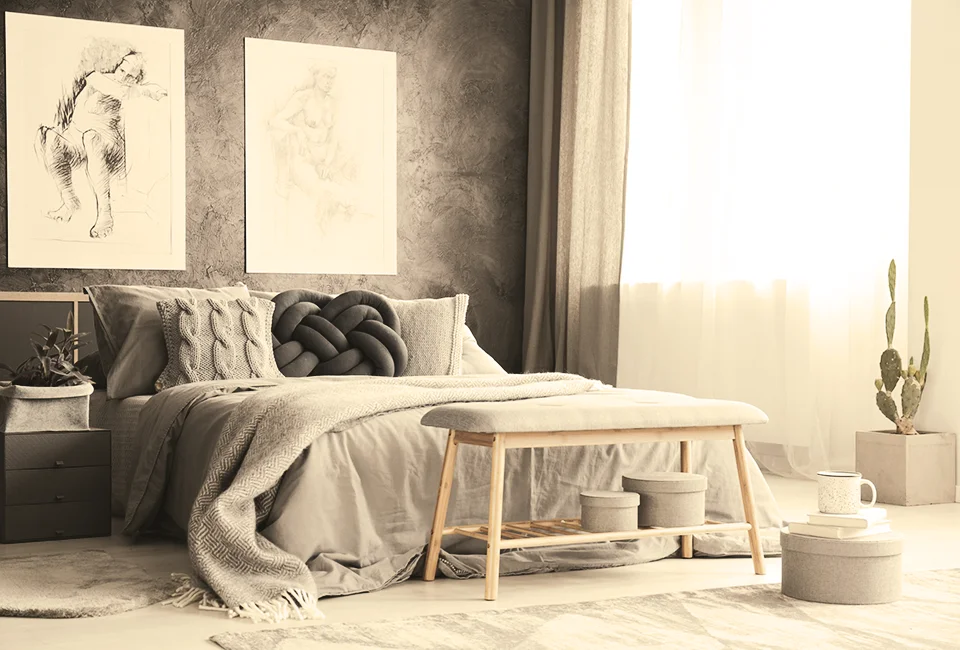 Window coverings play a significant role in enhancing the overall style and cosiness of a nursery. Our Roller Blinds and Sheer Curtains offer design versatility, allowing you to match various nursery decor themes and create a warm and inviting space for your little one.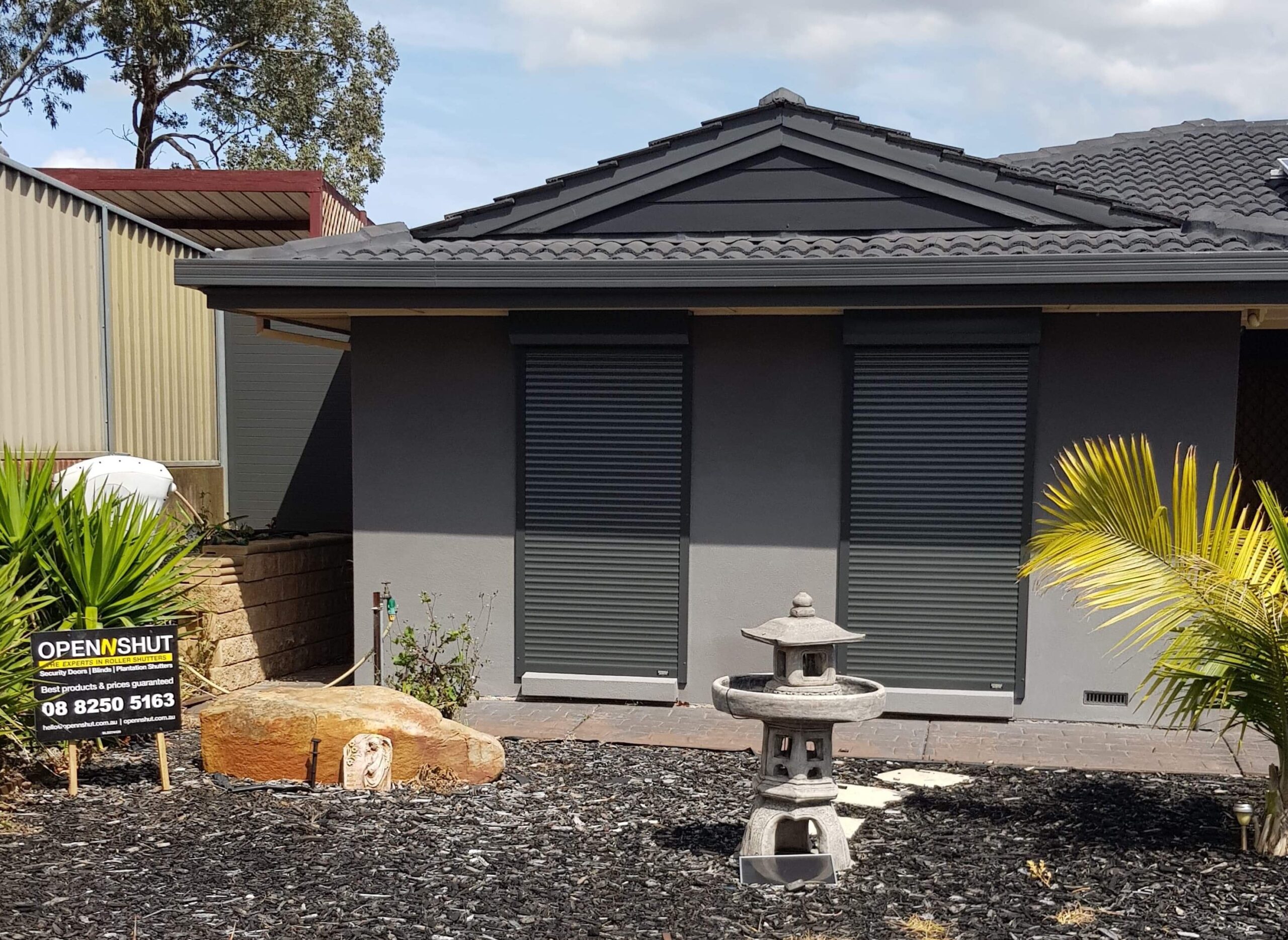 Temperature Regulation and Energy Efficiency
Maintaining a comfortable temperature in the nursery is essential for your baby's well-being. Our Roller Shutters have insulating properties that help regulate temperature, keeping the nursery cosy while saving on energy costs.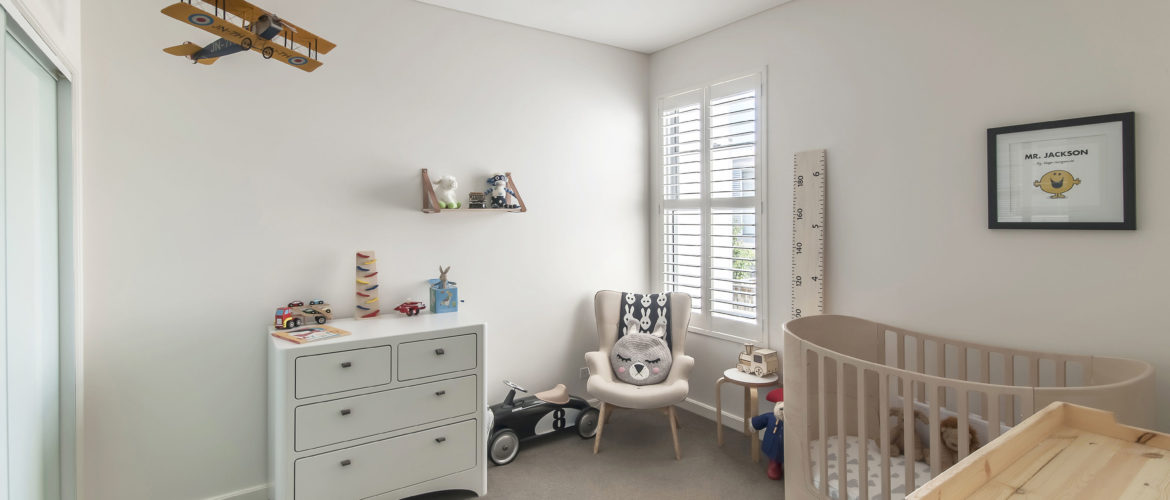 Easy Maintenance and Cleanliness
We understand that busy parents need convenient solutions. Our Roller Blinds and Sheer Curtains are designed with easy maintenance in mind, making it simple to keep the nursery hygienic and clean.
Choosing the Perfect Window Coverings for Your Nursery
Selecting the right window coverings for your nursery can be overwhelming. Consider your needs, such as light control, safety, style, and temperature regulation. Our experts are here to assist you, providing personalized recommendations that meet your requirements.
With the right nursery window coverings, you can create a serene haven for your little one. At Open'N'Shut, we offer a range of Roller Shutters, Sheer Curtains, Roller Blinds, Blackout Blinds, and Plantation Shutters that prioritize quality, affordability, and customer satisfaction. Explore our selection today and transform your nursery into a safe and comfortable space where your baby can thrive.