Australia is a well-known country for its extremely hot weather during the summer months and its bushfires as a consequence of it. At Open N Shut, we offer the best bushfire roller shutters for Adelaide & Perth clients looking for extra protection for their homes and commercial properties.
Why bushfire-rated roller shutters?
As mentioned above, Australia has gone through devastating bushfire events in the last years. The first one was in 2009 with The Black Saturday Bushfire in Victoria, killing over 173 people, some others injured, and more than 450.000 hectares of land burned.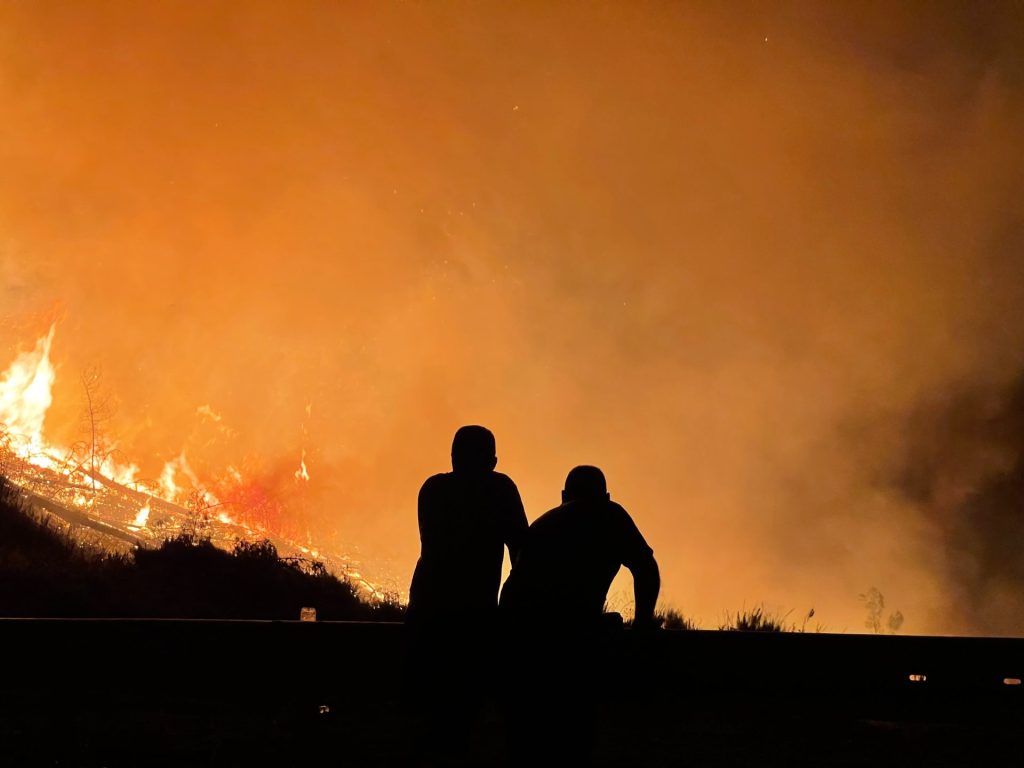 Then, in 2019-2020 another massive bushfire happened across different estates and took around nine months to completely extinguish. As you can see, none of us is free from this type of risk. However, we can take action to protect our homes and commercial buildings by installing window bushfire roller shutters.
Types of bushfire shutters:
The Bushfire roller shutters are ideal for residential or commercial use, particularly in fire-prone areas. For this, the best option is BAL – 40 fire shutters because these shutters have superior strength and offer high-security standards and performance.
The Bushfire BAL 40 have been extensively tested by the CSIRO under severe bushfire conditions and proved to be able to withstand a maximum radiant heat exposure of 40kw/m2 after 60 minutes. As no ignition or flaming was observed throughout the test, the bushfire window shutter received a Bushfire Attack Level (BAL) of 40.
How they work:
In most cases, houses and businesses get destroyed when extreme heat makes windows explode. After this happens, the fire can easily get into the property and spread the fire quickly across the premises. 
However, you can prevent this by installing window bushfire roller shutters to keep the fire out and protect the life of your family and employees.
It is a fact that when the fire doesn't have any entry points, the chances of the property burning down can considerably decrease.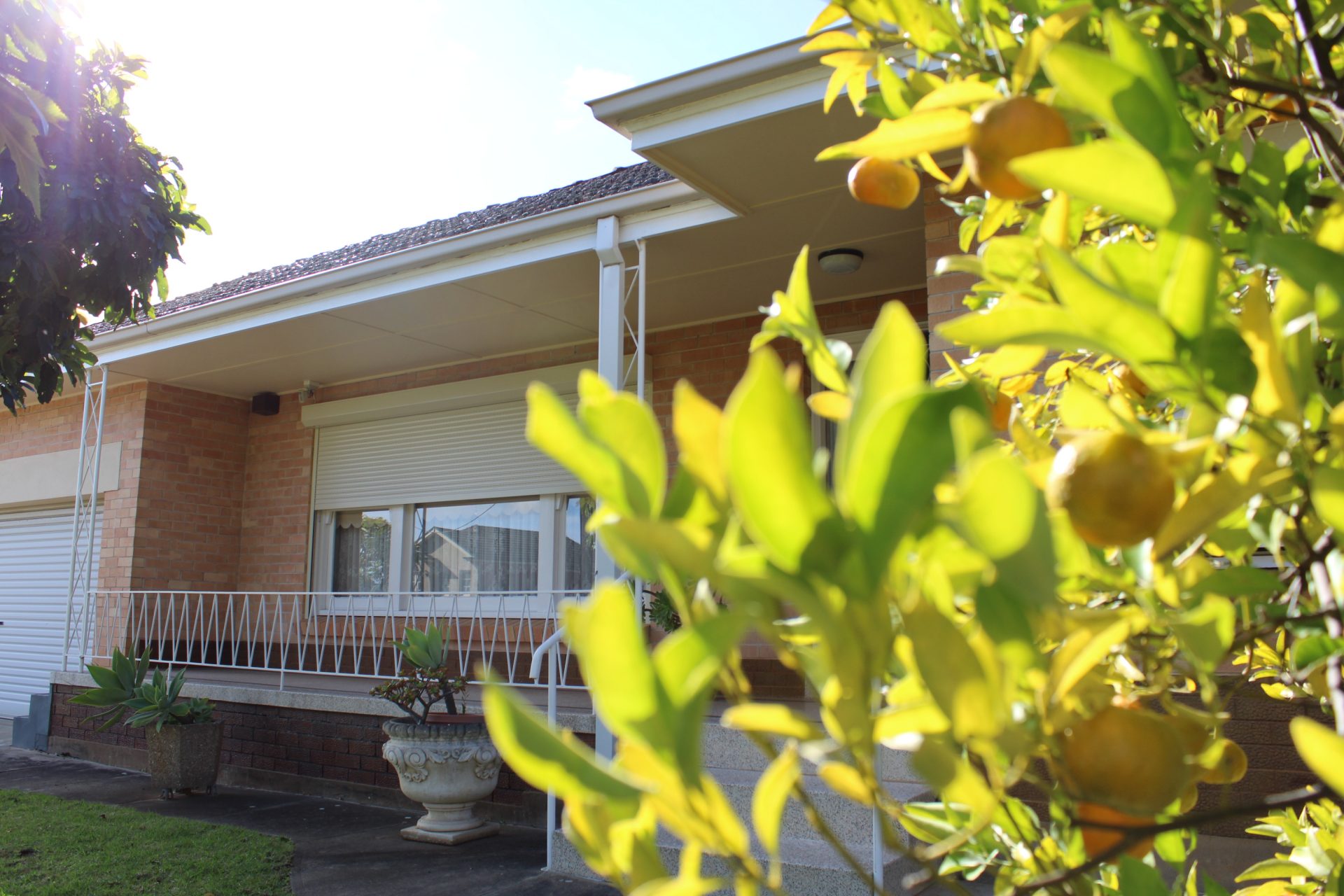 Other benefits of roller shutters:
They are a very versatile product that is definitely worth the investment. Roller shutters Perth not only will protect your home against extreme weather conditions but they will also:
Roller shutters Adelaide offer up to 30% of savings on your heating and cooling bills.
Window roller shutters will help with noise reduction. They can absorb up to 50% of noise coming from the outside.
Roller shutters for windows will be the perfect addition to protect and add extra security to your home or business.
Open N Shut fireproof roller shutters will protect your home:
Whatever electric roller shutters or manual roller shutters you want, we will take care of you! So if you live in a bushfire or windy area, we got your back!
At Open N Shut, we manufacture a full range of bushfire shutters and cyclone roller shutters for Adelaide and Perth climate profiles. 
Get in touch with us today and find out how much you can save with Open N Shut!