At Open N Shut, we want to give you this roller shutter installation guide to get them perfectly installed at your home.
It is a fact that roller shutters can be a perfect addition to your home due to their different benefits. However, the right performance of the window roller shutters will depend on how perfectly fitted they are and the quality of their material.
Benefits of roller shutters:
We all know that aluminium roller shutters are an excellent choice if you wish to add extra security to your house and keep intruders out of the bay. Furthermore:
Roller shutters provide other benefits like noise reduction, which is very valuable if you are a shift worker or when having a newborn who needs to sleep during the day.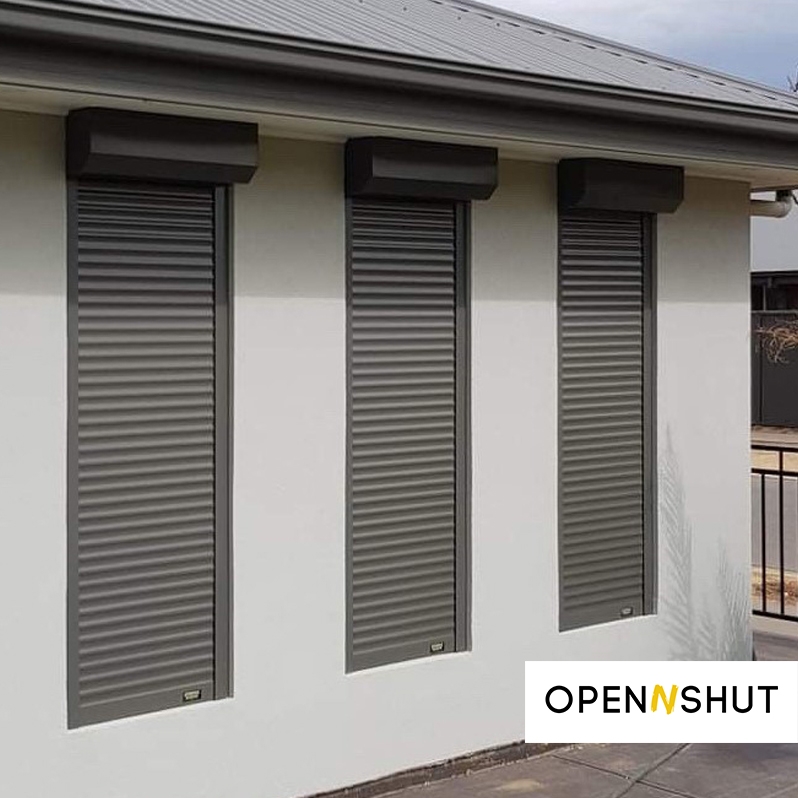 Type of roller shutters
Nowadays, different companies are selling and installing roller shutters. However, there are basic things you need to know before reaching out to one of these businesses to get yours.
Firstly, you should know there are two kinds of roller shutter operation systems: Manual and Electric. These two options offer the same benefits but the difference is how you can operate them and their cost. Usually, electric roller shutters are more expensive than conventional ones.
Request your FREE quote for outdoor electric roller shutters here!
If you can't decide which option is best for you, at Open N Shut, we will assist you to help you choose the best alternative for your own needs and budget.
Roller shutters installation process:
There are two ways to conduct the roller shutter installation proccess: outside the window or inside the opening.
When the modern shutters are placed from the interior, they must be installed inside the window alcove and look as if they are framed by the wall around them. Otherwise, when the shutters can be installed outside and will look even with the wall around the window.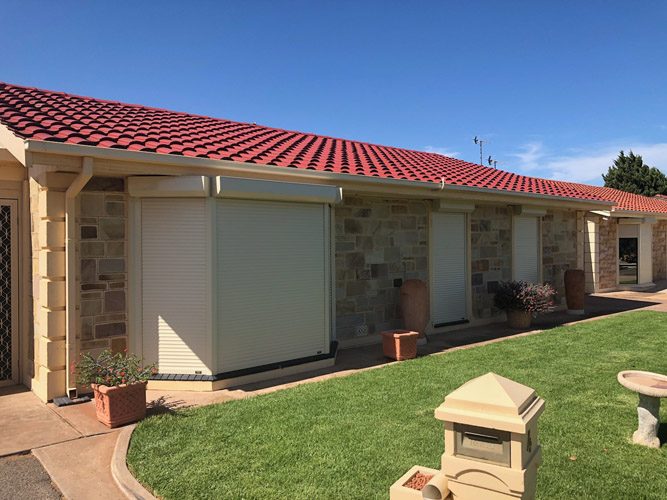 The best custom-made roller shutters are from Open N Shut:
Whatever roller shutters you want install, we will take care of you! At Open'N'Shut, we manufacture, supply, and install security roller shutters for commercial and residential projects all over Adelaide and Perth.
No job is too small or too large for us! So, whatever the size of your window roller shutter requirements, from one or two windows to a whole house or factory, we would be happy to quote you for FREE.