Plantation shutters are one of the most popular window treatments amongst homeowners as they add extra style, elegance and value to any home. As beautiful as they are, the shutters accumulate dust, dirt and grime over time, fading their appearance and reducing their functionality.
However, cleaning the plantation shutters at home is an easy task that won't take a lot of time from someone's schedule and actually keep them in wonderful condition. Keep reading to learn how to clean your plantation shutters at home in five simple steps.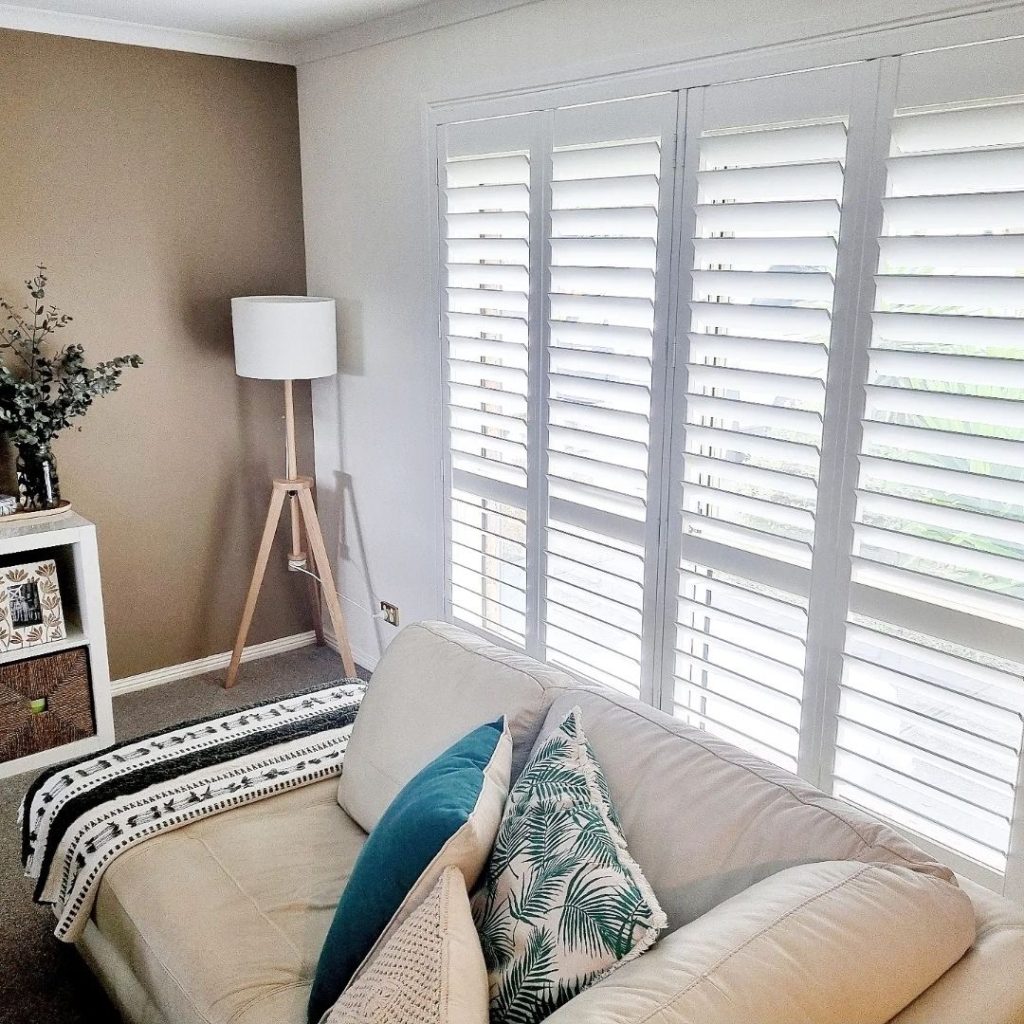 Tools that you need for cleaning the shutters:
Microfibre clothes (more than two)
Soft soap or shutter cleaner
Clean water
A vacuum cleaner with a soft brush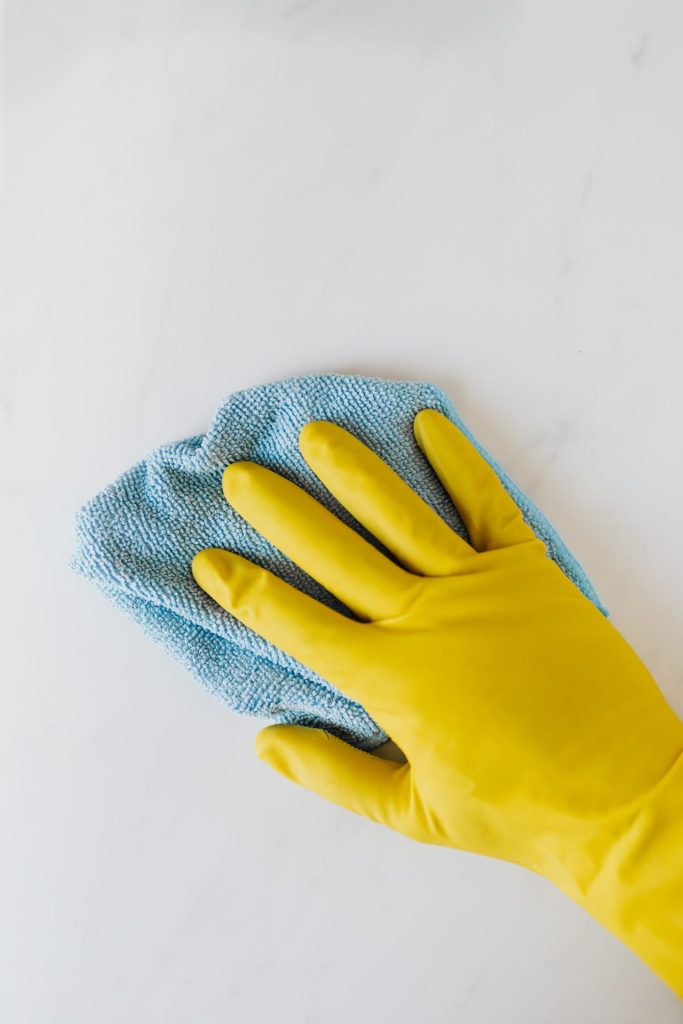 Step one: Dust off the shutters:
You will need to start by dusting off all the dust, grime and dirt residues from the shutters. Also, we recommend using a vacuum cleaner with a soft brush or a dry microfibre cloth to don't leave any marks or scratches on the plantation shutter surface.
Our advice: When cleaning the shutters, always start dusting from top to bottom and covering all their slats and frames.
Step two: Wash the plantation shutters:
To wash your plantation shutters, you will mix some clean, cold water and soft soap. Then, with a moistened microfibre cloth, you will start to wipe the shutter slats in a gentle motion. Please avoid leaving lots of water on the slats, as the water could damage the shutters and their joints.
Also, remember that for this step, you can use a shutter cleaner from any supermarket.
Step three: Rinse the shutters:
In this step, all you have to do is rinse the shutter slats using clean water and a microfibre cloth to remove any residues left in the previous step. Again, don't forget to avoid any excess water.
Step fourth: Dry off the shutters:
Now, it is time to dry off the plantation shutters using a dry microfibre cloth. Please ensure you remove any excess water before closing them, as wetness can deform the slats of the plantation shutters.
Step five: Polish the plantation shutters:
It is important to mention that this is an extra step you don't have to do if you don't want to. However, we recommend you polish your shutters with furniture wax any other time. Polishing the shutters will add some extra shine and preserve their original state.
Extra tip: If you decide to polish the shutters, we don't recommend using oily-based polishers, as they attract more dust and dirt.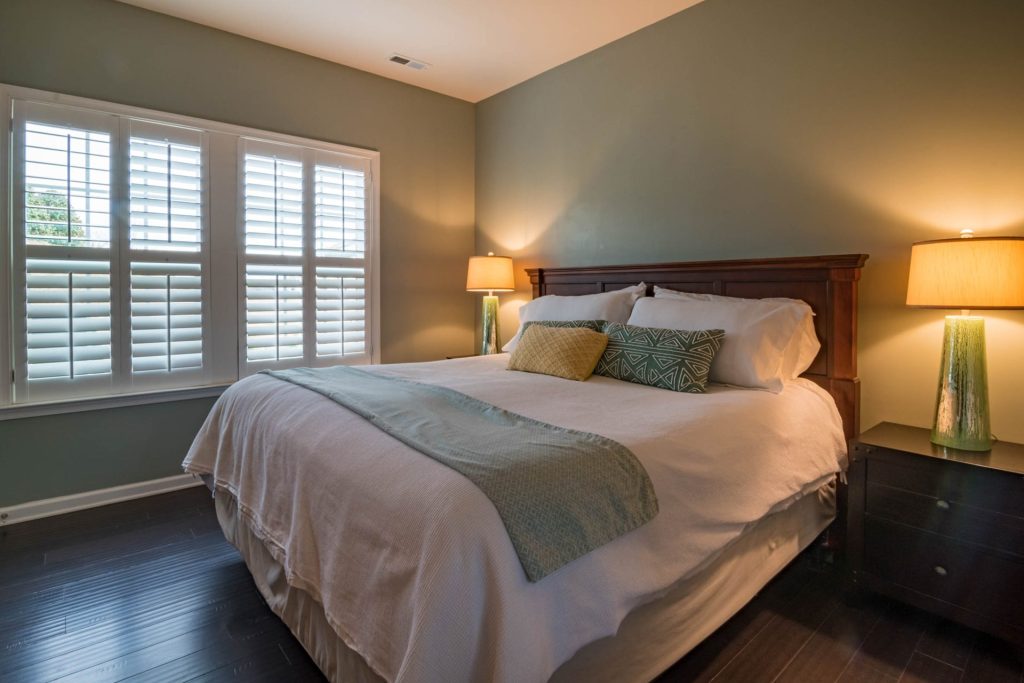 The best plantation shutters in Adelaide at the best prices are from Open N Shut:
Ideally suited for the harsh Adelaide climate, the plantation shutters from Open N Shut can help reduce heating and air conditioning (cooling) costs as they have great insulating properties. In fact, they are able to keep the heat inside during winter and block sunlight out in the summer months.
So if you are thinking of adding a touch of class and style to your windows by installing plantation shutters, contact us today to book your FREE in-home consultation and quote!