Quality roller shutters are one of the most popular window treatments in Australia so far, so in this instance, you are probably thinking of getting some installed for your home or commercial property. 
Before starting comparing roller shutters models, and before measuring your windows, you need to find out what you want from your window roller shutters. Here is a guide of things you have to know before selecting your roller shutters provider. 
What do you need roller shutters for?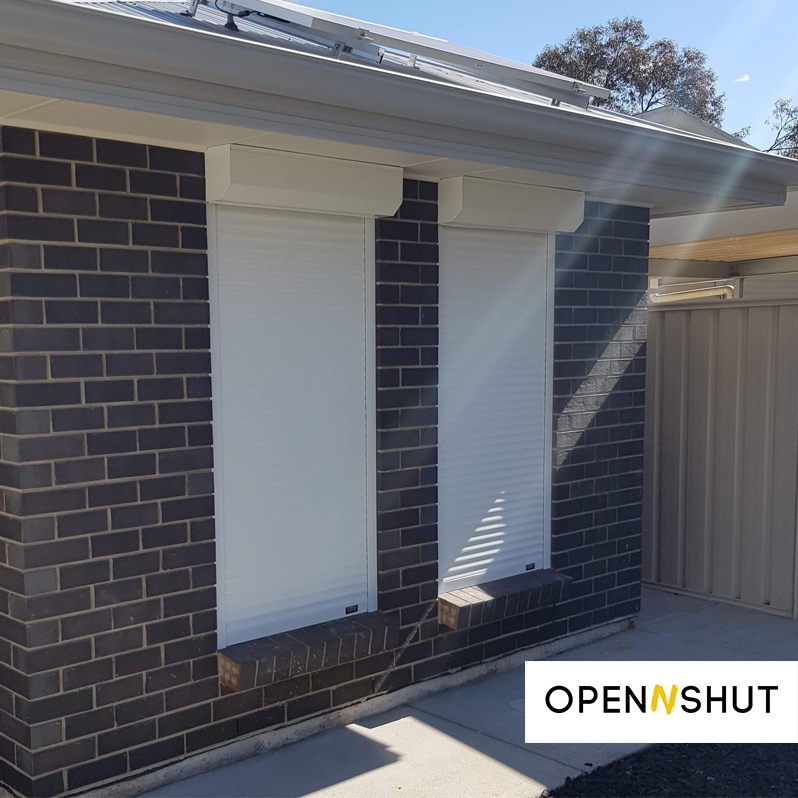 The first thing you have to decide is, where you want to install your shutters. Are they for your business front? are they to protect your premises against weather events like bushfires or cyclones? In the same way, the first thing you need to decide between commercial or residential shutters.
One of the main benefits of modern roller shutters is they provide an extra layer of protection and security. In the same way, they can be customised to match the design and style of your house or commercial building. 
Residential roller shutters:
There are a few things to consider when thinking about installing domestic roller shutters:
Are they for covering windows, doors or both?
Do you want your custom-made shutters to suit your home's deco?
Do you want manual or electric roller shutters?
These are some of the considerations to take into account before contacting your window roller shutters company. For example, if you are seeking extra protection, you may want to install roller shutters across all windows. 
Commercial roller shutters:
Unfortunately, break-ins in Adelaide and Perth are becoming popular nowadays, so having security roller shutters installed sounds like a wise investment to protect your property and belongings.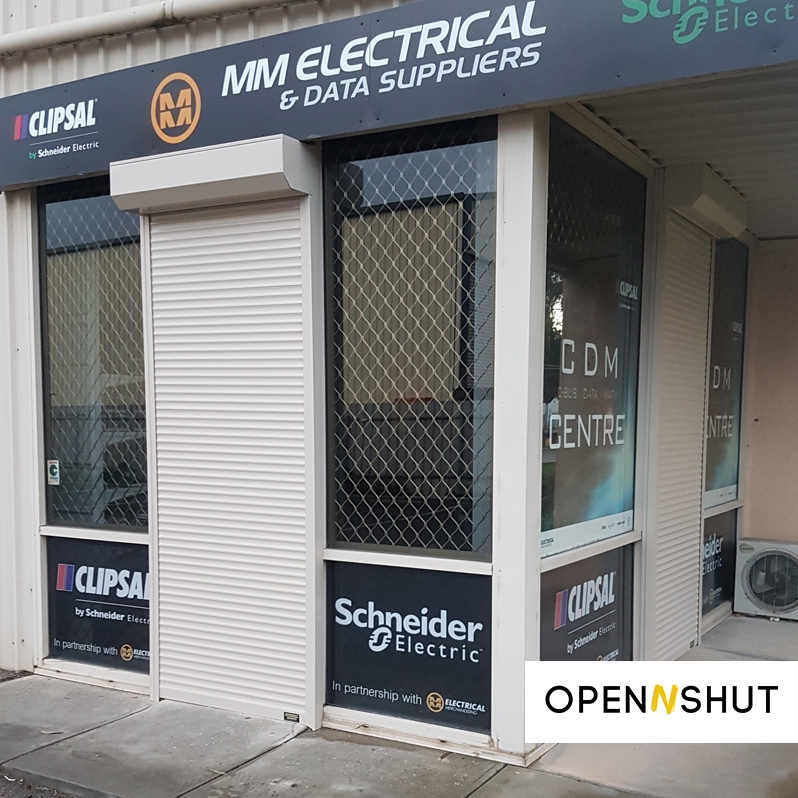 To choose the right type of commercial roller shutters, you need to consider the ones made from the strongest materials without compromising the style and design of the front area of your business.
Commercial roller shutters work perfectly to protect:
School windows
Shop-front windows
Window offices
Manual or electric roller shutters, which one is better?
The truth is both types of shutters provide the same level of security and protection. The difference will come in their price. 
For example, manual shutters installation is cheaper and electric shutters are typically more expensive to install but easier to maintain. Depending on your own needs, you will have to consider which type is the right for you.
Benefits of roller shutters:
Roller shutters offer so much more than security and protection. Here are some of their benefits:
Insulation:
Window rollers shutters will offer savings of up to 30% on your heating and cooling bills and make your home more energy-efficient. They can keep the intense Adelaide and Perth heat out in summer and trap the heat during winter.
Noise Reduction:
Did you know that roller shutters have been found to absorb up to 50% of noise, to make your environment much more comfortable?
Weatherproof:
Roller shutters provide excellent UV protection to prevent carpets and furniture from fading. They also provide security from the elements during severe storms, bushfires and high winds.
Are you ready to choose the best roller shutter provider for your home or business?
Whatever roller shutters Adelaide you want, we will take care of you! At Open N Shut, we manufacture, supply, and install modern roller shutters and security roller shutters for commercial roller shutters and residential roller shutter projects all over Adelaide and Perth.
No job is too small or too large for us! So, whatever the size of your window roller shutter requirements, from one or two windows to a whole house or factory, we would be happy to quote your roller shutter job.
get in touch with us today and find out how much you can save with Open N Shut