Plantation shutters are one of the most popular window treatments in the market, not only for their ease of installation but also because of their beautiful style. However, customers keep wondering if can plantation shutters block out light. Keep reading this blog to find out:
Plantation shutters for light control
While it is truth plantation shutters don't block out the light into the room 100%, they are one of the greatest window treatments when it comes to light control.
In fact, compared with other products like curtains and blinds, plantation shutters in Perth give you the flexibility to control the amount of light and even airflow you want to let into your room.
Set the perfect room environment with plantation shutters
It is a fact that curtains and blinds are made from fabrics that, in some cases, will allow some light to pass through them, and in addition, some rays of light can come through cord holes, so in the end, you won't have the level of darkness desired for your room.
Since plantation shutters are housed in a sturdy frame, the louvres are fully functional and can be opened, closed, or anywhere in between. They are highly flexible and allow you to independently operate different sections of the plantation shutter.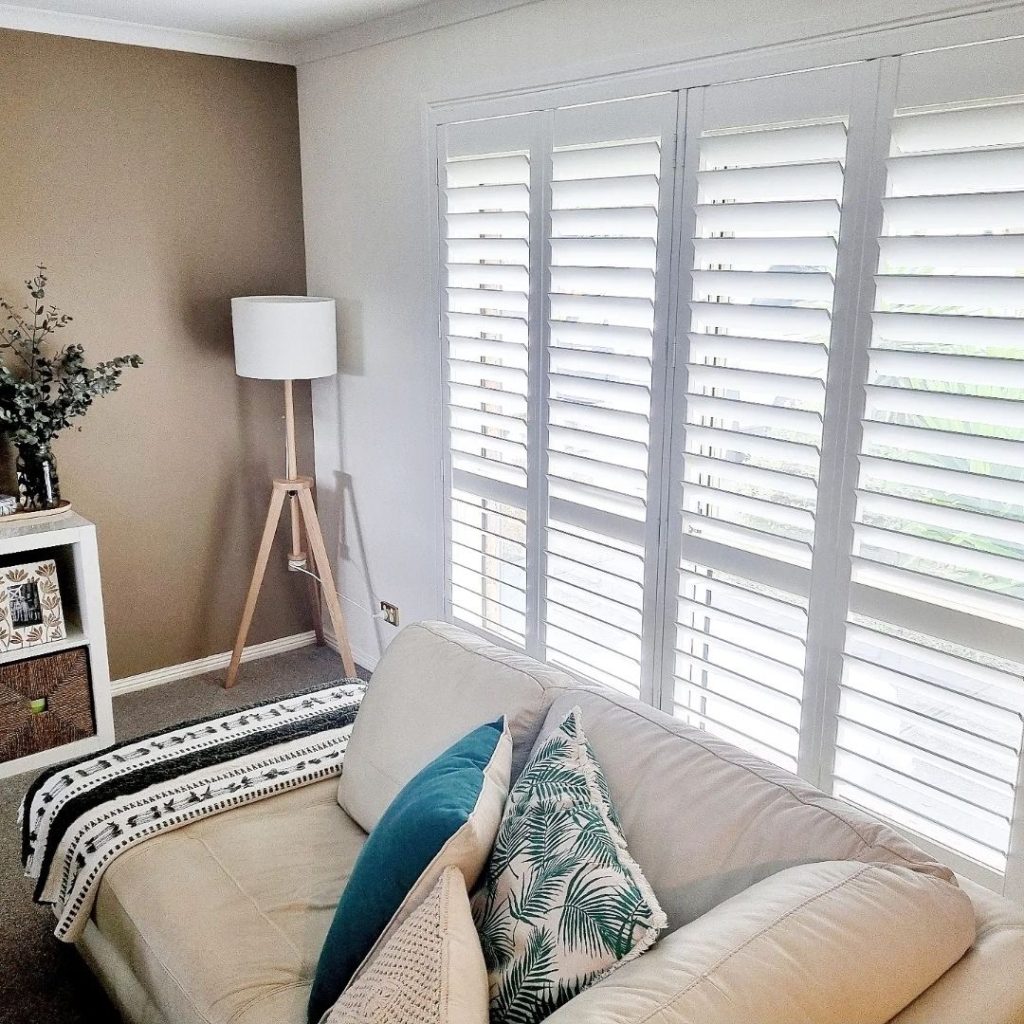 For example, in a bedroom, you may choose to have the lower section of the shutters closed for privacy but the upper section of the shutter open for light and ventilation.
Plantation Shutters Perks
Additionally, plantation shutters Adelaide can offer heat protection when the temperature outside becomes intolerable and help reduce heating and air conditioning costs thanks to their great insulating properties. As a result, the shutters are able to keep the heat inside during winter and block sunlight out in the summer months.
Open 'N' Shut, the best plantation shutters provider for South Australia and Western Australia
Reclaim your home and add a touch of class to your windows by installing Australian-made plantation shutters. Consequently, you will enjoy maximum control over privacy, ventilation, and light within the home.
Open 'N' Shut can provide the best plantation shutter with a great choice of styles and materials. Our plantation shutters will not disappoint. Call us today or fill up the form and request a FREE consultation + quote!
get in touch with us today and find out how much you can save with Open N Shut