At Open'N'Shut, we understand the importance of quality window coverings in creating the perfect bedroom environment. We know that the right window coverings can significantly impact your sleep quality, privacy, and overall ambience. That's why we offer a range of products, including Roller Shutters, Sheer Curtains, Roller Blinds, Blackout Blinds, and Plantation Shutters, to provide stylish and functional solutions for your bedroom windows.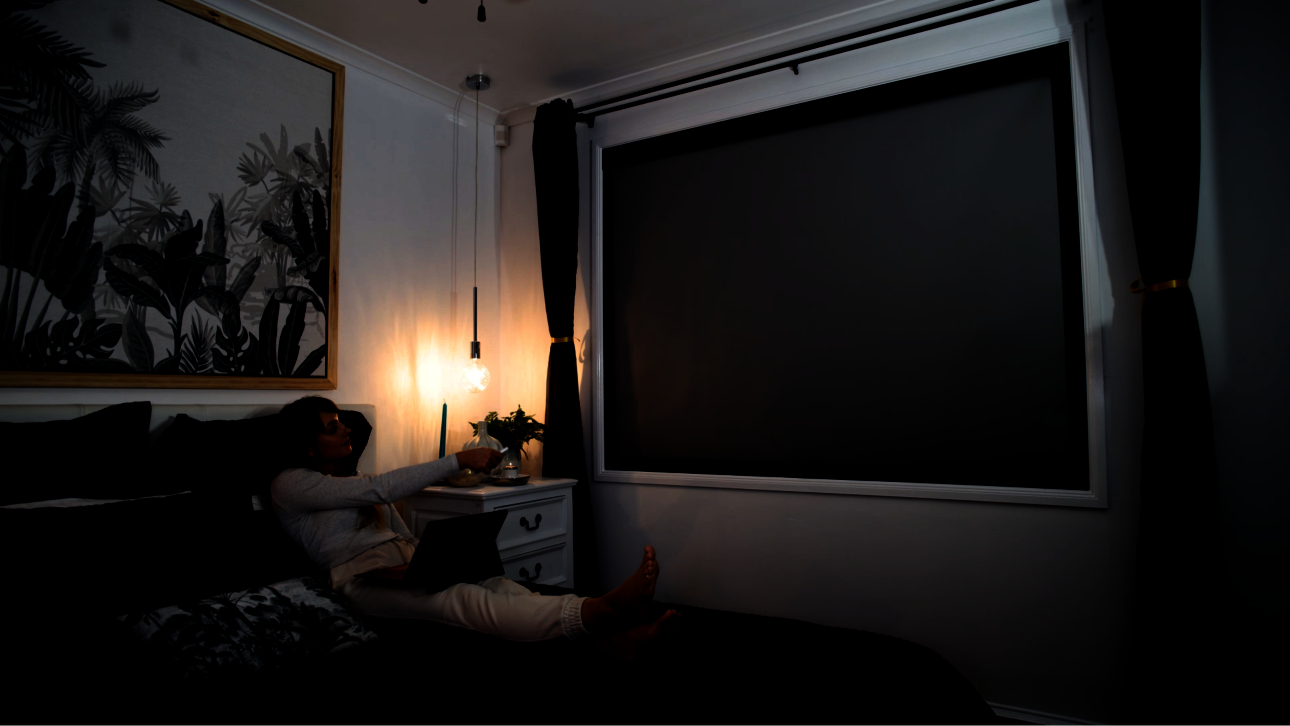 Creating a Relaxing Sleep Environment
When it comes to getting a good night's sleep, your window coverings can make all the difference. Our Roller Shutters and Blackout Blinds are equipped with blackout capabilities, effectively blocking out external light sources and creating a sleep-conducive atmosphere. Eliminating unwanted light ensures a deeper and more restful sleep, allowing you to wake up feeling refreshed and rejuvenated.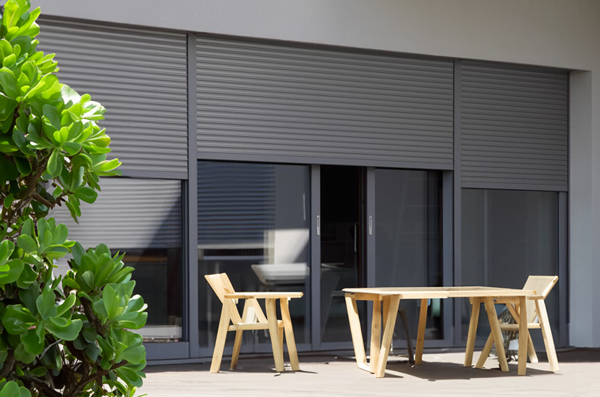 Privacy is paramount in the bedroom, and our Roller Shutters and Plantation Shutters offer the perfect combination of privacy and security. These coverings provide a shield against prying eyes, giving you the peace of mind and comfort you deserve. With sturdy construction and reliable locking systems, you can trust that your bedroom remains a safe and secure sanctuary.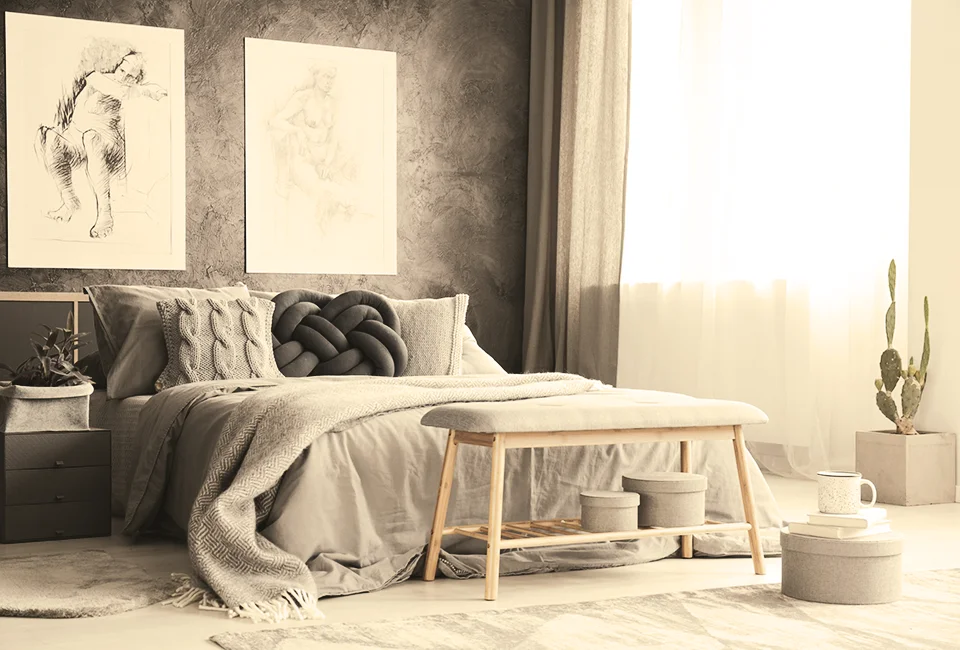 We believe that window coverings should not only be functional but also enhance the overall aesthetics of your bedroom. Our Sheer Curtains and Plantation Shutters offer a range of design options to complement various decor styles. Whether you prefer a modern and sleek look or a classic and elegant vibe, our window coverings can be customized to match your unique sense of style.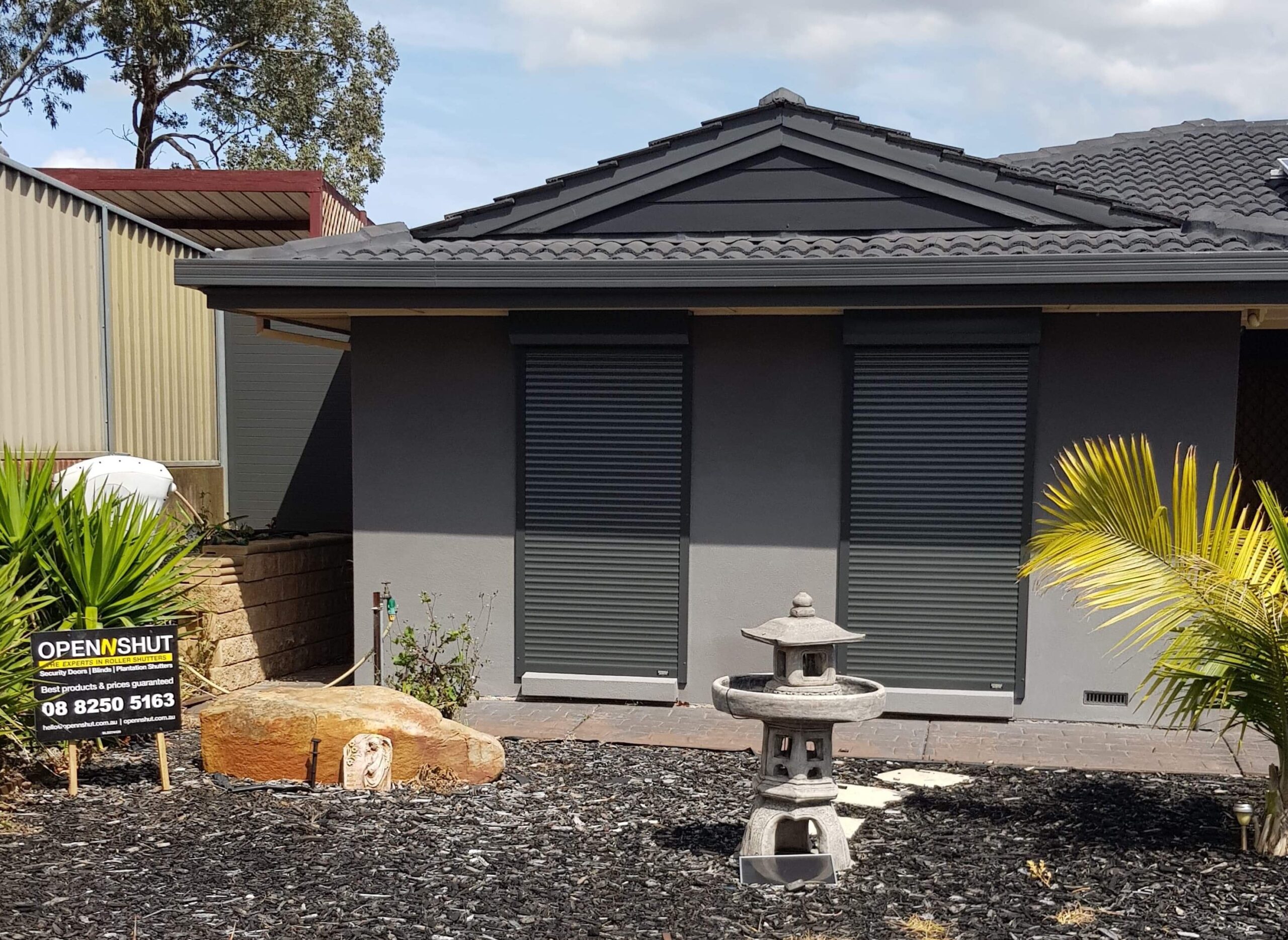 Light Control and Energy Efficiency
Different window coverings offer varying degrees of light control, allowing you to customize your bedroom's lighting. Aside from improving sleep quality, our Roller Shutters also bring energy efficiency to your space. By providing an additional layer of insulation, they help regulate the temperature in your bedroom, keeping it cool in the summer and warm in the winter while saving on energy costs.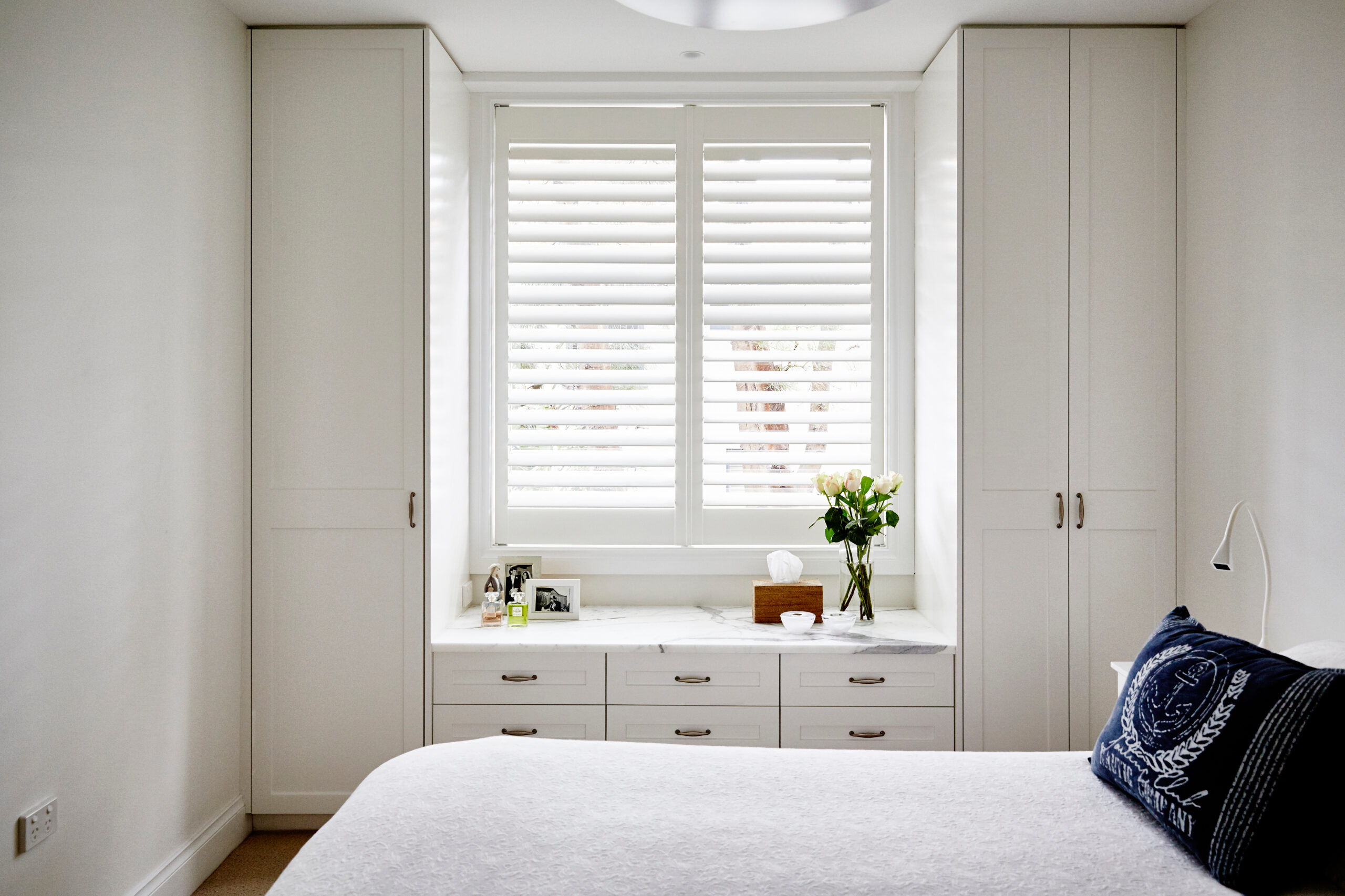 Customization and Personalization
We understand that every bedroom is different, and that's why we offer customization options to meet your specific needs. Our expert team can tailor our window coverings to fit different sizes and styles of windows, ensuring a perfect fit and a seamless integration with your bedroom decor.
Choosing the Right Window Coverings for Your bedroom
When selecting the best window coverings for your bedroom, consider factors such as sleep quality, privacy, and style. We recommend consulting with our knowledgeable experts who can provide personalized advice based on your specific requirements. We are committed to ensuring your satisfaction and helping you make the best choices for your bedroom windows.
Incorporating high-quality window coverings in your bedroom is essential for enhancing sleep quality, privacy, and overall comfort. At Open'N'Shut, we offer a wide range of solutions, including Roller Shutters, Roller Blinds, Sheer Curtains, Blackout Blinds, and Plantation Shutters, to meet your needs and elevate the aesthetics of your space. Visit our website or contact us today to explore our products and transform your bedroom into the peaceful sanctuary you deserve. Trust Open'N'Shut for quality, affordability, and unmatched customer satisfaction. Sleep well, dream big!