Whether you have plans to renovate an entire home or are considering updating your current one, there are many improvements you can carry out that will make your property more visually appealing and increase your home's overall value.
At Open N Shut, we will take you through the principal ways that outdoor roller blinds can improve the value of your home.
Benefits of outdoor blinds
Roller outdoor blinds are a fantastic option if you want some extra privacy for your home and loved ones.
Let's imagine your home's location is in an open and exposed space or even uncomfortably close to your nosey neighbours. If maintaining an extra level of privacy is important to you, most likely will be crucial for the future family that comes to view your house when you decide to sell too.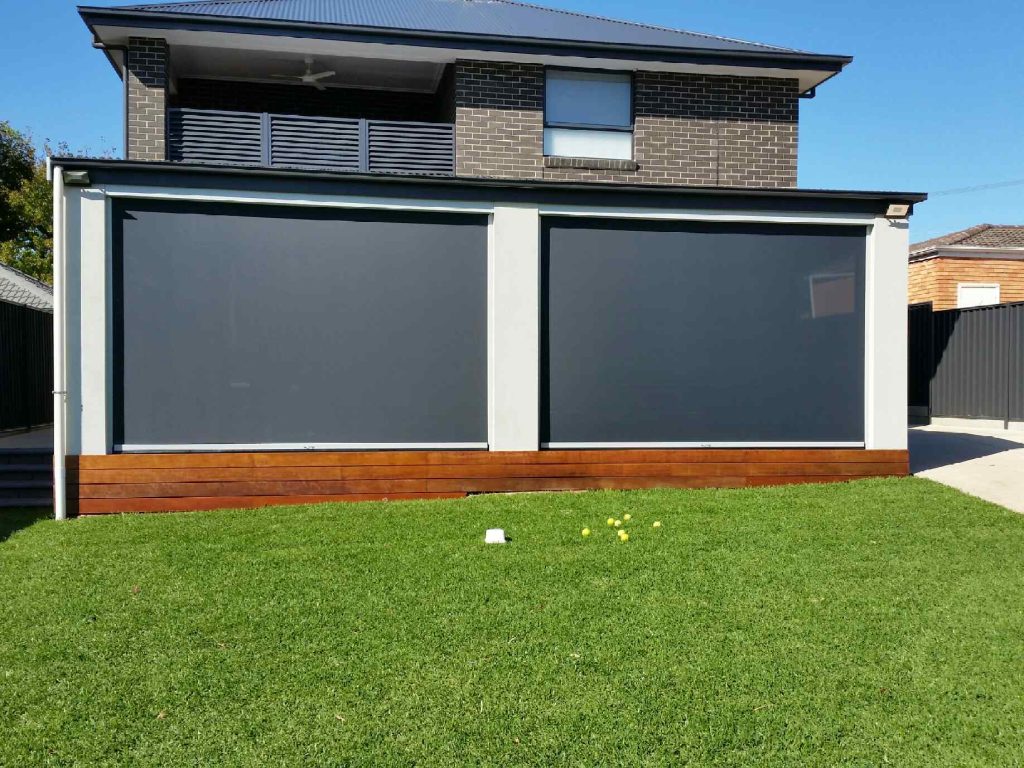 Safety first
Alfresco blinds also offer the perfect peace of mind and give the flexibility to choose whether you want everything open and on the show or enclosed and shut off.
Safety is a crucial aspect when you want to protect your house. With a growing number of homeowners investing in products and solutions for helping to keep thieves at bay, this is the perfect way to offer extra protection and security for many years to come.
The desire to be more sustainable
Nowadays, with sustainability being a hot topic, there is no wonder people are investing in ways to make their homes eco-friendly. As many steer more towards being green, this is something to consider if you plan to sell your house soon. Luckily for all, installing outdoor roller blinds is a fantastic start!
Did you know outdoor blinds (when used regularly and at the correct times) can save us up to 25% off our annual energy bills? Taking into consideration the savings that cafe blinds can offer, it is no doubt that having them will add value to your home.
Bug and dust-proof homes
In Australia, most people complain about the many insects that can be a real nuisance throughout the warmer months. Whether you have plans to relax on your outside patio with some food to share, insects always find their way to you.
Dust is another issue that can keep us from enjoying the time spent in comfort outdoors. Opting to install outdoor blinds is a great solution that keeps those pesky insects out, leaving us happy and feeling more peaceful.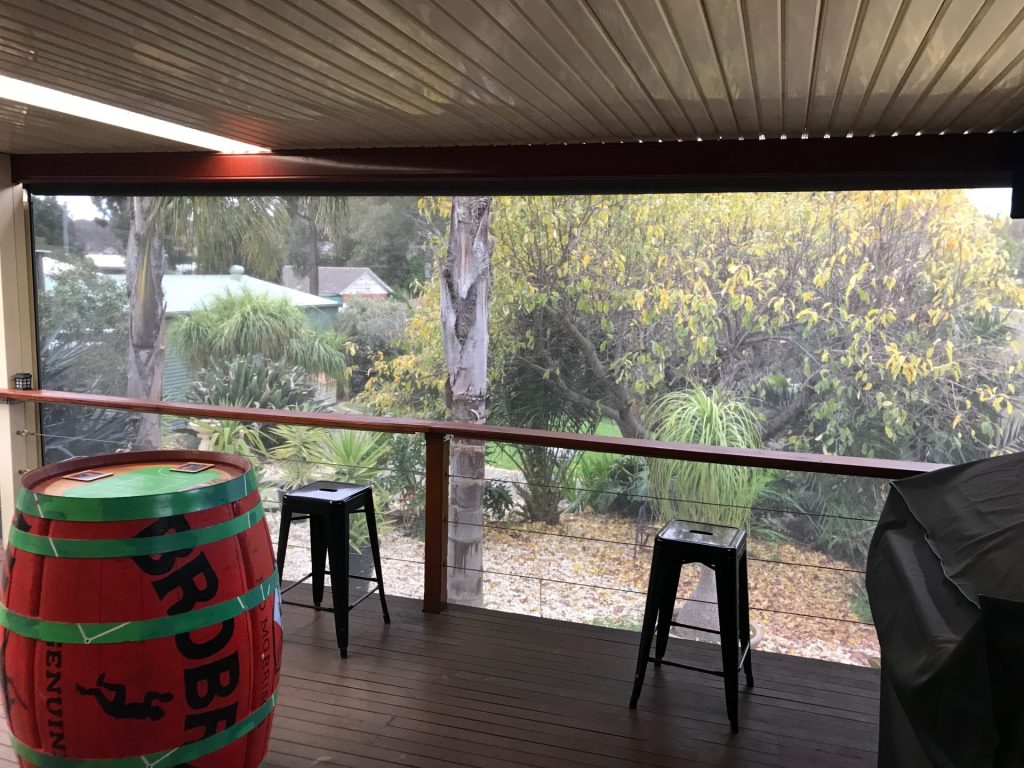 Add extra value with cafe blinds
Outdoor blinds Perth add the ultimate visual elegance to your overall home. Simply just the look of high-quality blinds can make any property seem much more expensive than it is.
Outdoor blinds come in different colours, materials and styles, with so many options to choose from that you can easily have one that perfectly blends into your home exterior.
Best Outdoor Blinds Adelaide and Perth are from Open N Shut
Whether you require extra space, privacy from the outside world, or a more shaded area for you and your family, you can choose from our wide selection of outdoor blinds at Open N Shut and add extra value to your home!