Outdoor roller blinds are a great addition when looking for ways to keep enjoying your patio or balcony around your home during the whole year as they offer shade protection against the sun over the hot season and block out wind and rain during winter and autumn.
Since roller blinds are exposed to different climate changes, it is important to clean and maintain them to make them last longer.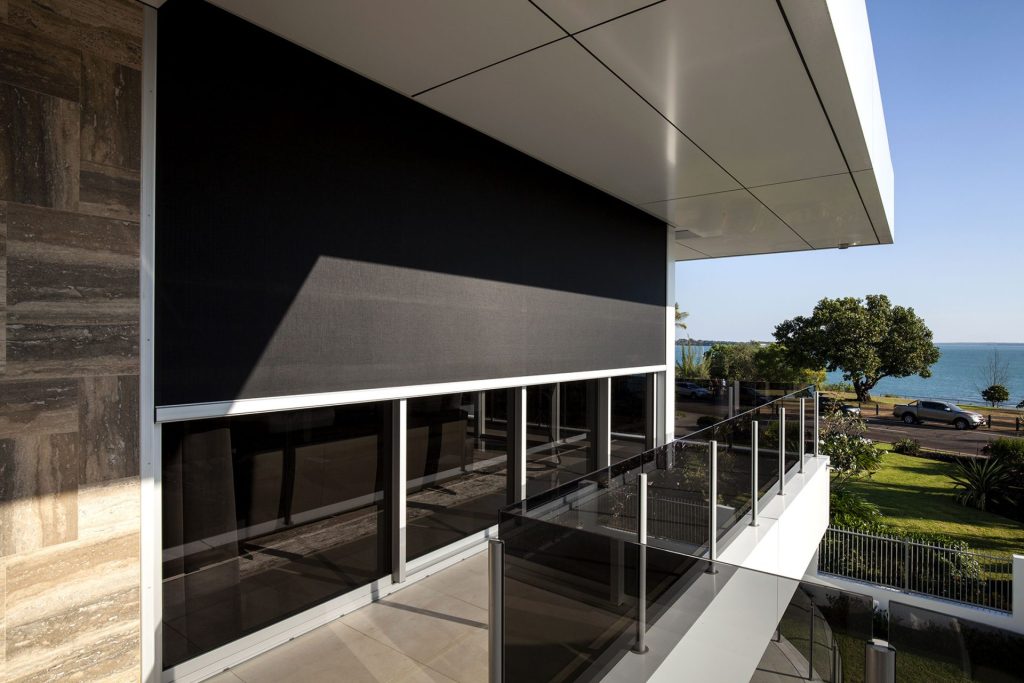 Before giving you the 8 tips for how to clean your alfresco blinds, it is important to mention that there are two different types of blinds:
Types of Roller Blinds
1. PVC Blinds:
Also called Cafe Blinds, they are ideal when you want to provide a completely weatherproof seal to your outdoor area. They create a physical barrier to wind, rain and insects. Additionally, they can help keep the warmth in on cooler evenings. PVC blinds can be clear or tinted for added privacy.
2. Mesh Blinds:
Also known as alfresco blinds or patio blinds, they are a great outdoor solution as they provide full protection from the wind, rain and insects. These types of blinds can also let the airflow so you can enjoy a cooling breeze during summer. Mesh outdoor blinds come in a huge range of colours to compliment your exterior. In fact, with Open 'N'Shut, you can select from different types of weave with varying degrees of privacy. The tighter the weave of the fabric the higher the shade protection and privacy level.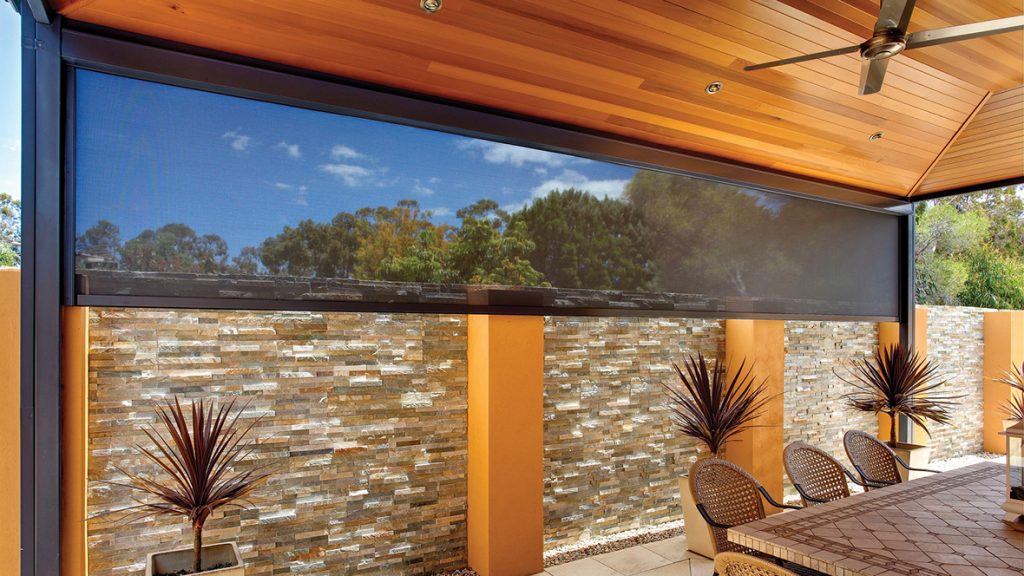 How To Clean Outdoor Blinds:
Now, let's check the eight tips for how to clean outdoor blinds using things that you already have at home and without being an overcomplicated process:
Remove any solid particles on the shade first to avoid any scratches when wiping with a cloth on your roller blinds.
As mentioned before, try to use a microfiber cloth to wipe your roller blinds. Other types of clothes can leave scratches on them that affect the quality of the blind.
Never use strong detergents, oils, or solvents. The best option is to use water-based cleaning products that will help to preserve your cafe blinds. Also, always dilute your selected detergent with cold water.
You can use a soft brush or sponge in case you need to rub some parts of your blind.
Never use a high-pressure hose when rising.
Always leave your mesh blinds and cafe blinds to dry off before rolling them up. Do this same after wet weather to prevent moisture from being trapped inside the layers of the blind.
Never let bird droppings, food residues, sand, wet leaves, etc. The quicker you remove these, the less likely your blinds will discolour or have permanent damage.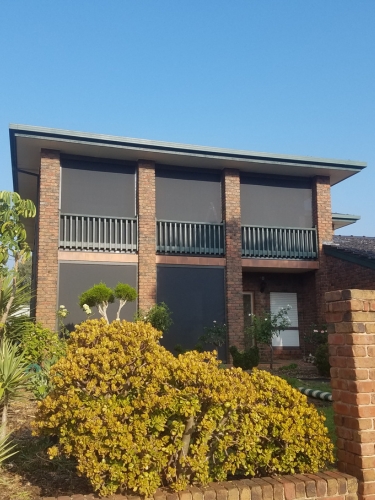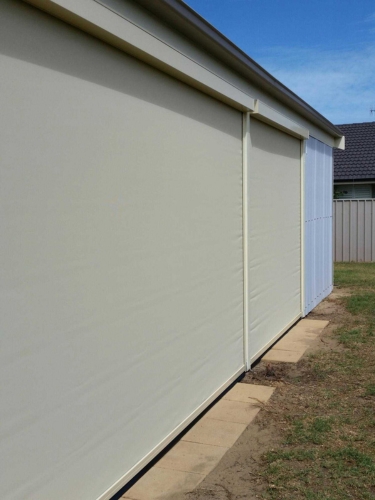 How To Clean Mould Off Outdoor Blinds:
Like any other element exposed to the elements, outdoor roller blinds require regular maintenance to preserve their beauty and functionality. Let's check how this simple practice can contribute to the longevity and appeal of your outdoor space.
Prolonged Lifespan: One of the most compelling reasons to clean your outdoor roller blinds regularly is to extend their lifespan. Exposure to the elements—sun, rain, wind, and dust—can take a toll on the fabric, structure, and mechanisms of the blinds. Regular cleaning helps remove accumulated dirt, preventing it from becoming embedded in the fabric or causing damage to the outdoor blind parts. 
Preserving Aesthetics: Outdoor roller blinds play a crucial role in enhancing the visual appeal of your outdoor space. Over time, dirt, mould, and other contaminants can mar the beauty of the blinds, making them appear dull and unattractive. A thorough cleaning removes these unsightly elements and rejuvenates the colours and patterns of the blinds, restoring them to their original splendour.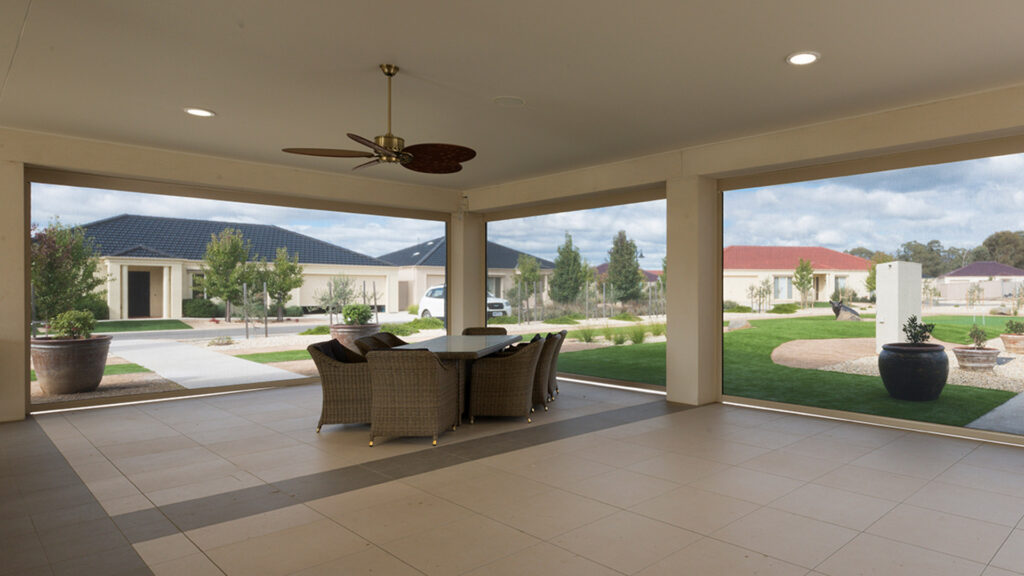 Ensuring Efficient Functionality: Regular cleaning prevents the accumulation of debris, dust, or mould that may impede the smooth operation of the blinds. This is particularly crucial for motorised outdoor blinds, where dirt can interfere with the mechanisms, leading to malfunctions or damage. Ensuring the efficient functionality of your outdoor roller blinds not only enhances user experience but also saves you from the hassle and cost of repairs.
Health and Hygiene: Outdoor roller blinds are exposed to a variety of environmental elements, including pollen, dust, and mould spores. These contaminants can pose health risks, especially for individuals with allergies or respiratory conditions. Periodic cleaning helps eliminate these potential health hazards, creating a healthier and more enjoyable outdoor environment for you, your family, and your guests.
Protecting Your Investment: Investing in quality outdoor roller blinds is a decision made with an eye toward both style and functionality. Regular cleaning and maintenance is a simple yet effective way to protect and maximize your investment.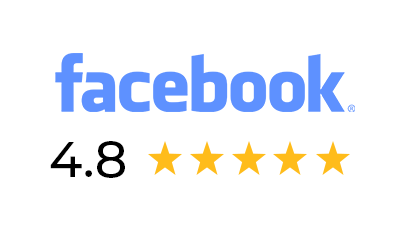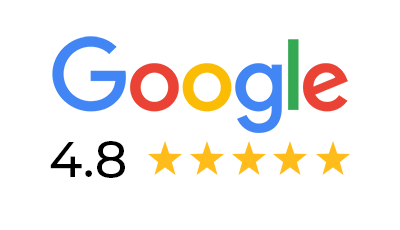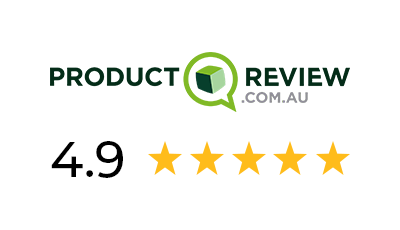 The Best Outdoor Blinds Adelaide And In Perth Are From Open N Shut:
At Open 'N' Shut, we can help you find the best option for roller blinds for your outdoor area. 
Alfresco blinds, Veranda blinds, Pergola blinds, Bistro Blinds, Ziptrak Blinds, Outdoor track blinds and Cafe blinds are included in our outdoor blinds product range, with many more styles and blind options available.
Contact our friendly staff from Outdoor Blinds in Adelaide and request your free quote!
Why Choose OpenNShut For Outdoor Blinds Perth Services: Click here to find out!