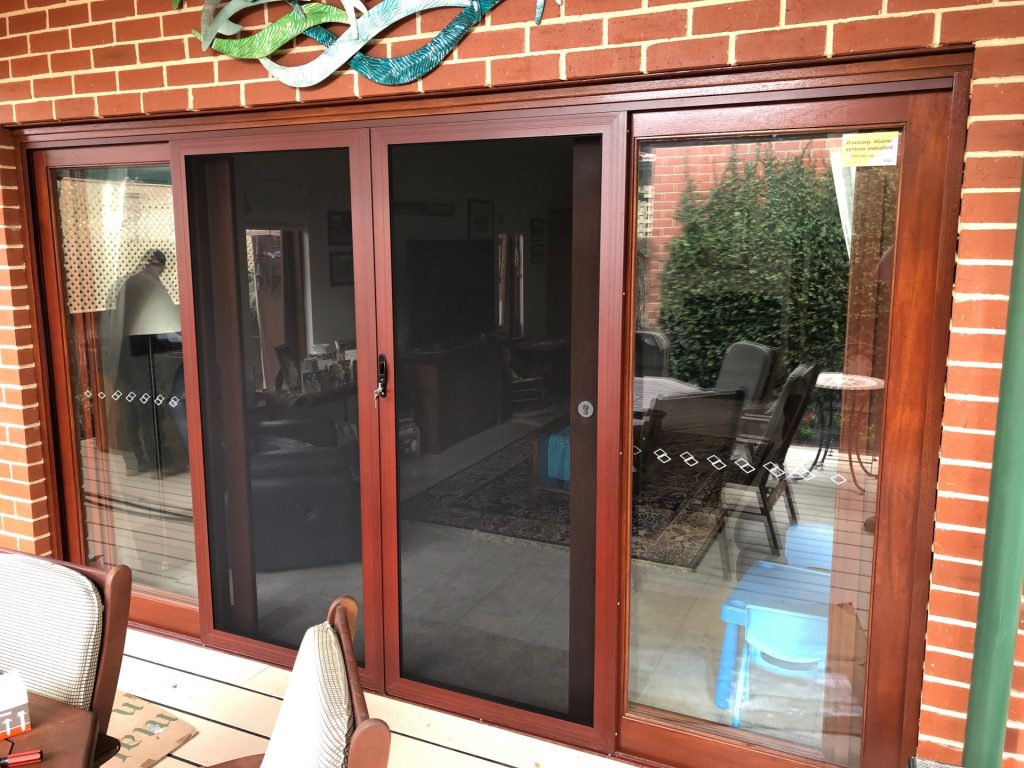 Security in Australia has been changing rapidly over the last years and people are more aware of the importance of protecting their homes, businesses and loved ones. When it comes to home protection, security doors are the best option available. Here are 5 benefits of installing security doors & screens:
1. Increase Security Levels For Your Home:
Security doors and windows boost the security of your home and business in different ways.
The security windows and doors are made from solid materials such as metal or iron, making the frames strong and durable.
Mesh security doors in Adelaide are a great solution for protecting your establishment from thieves trying to monitor your premise's insides and reduce the chances of being targeted as well.
2. Boosts your House Privacy:
Security doors and screens are also pretty well known for their ability to improve your home privacy. Imagine those special, private moments in your home, like enjoying dinner with your family and friends, being in public view. Vision-gard is designed to protect your family against unwanted viewing of your living areas and offer a degree of security at the same time.
3. Add Value to your Home
Security doors and windows are the best way to add value to your property and so are a great alternative to include some style in your premises. Security doors can also:
Increase the future value of your property: Future buyers will appreciate a safe and secure home.
You will have natural light and fresh air coming into your home
Boosted comfort
Beautiful designs and decorative patterns are available
Plain or fancy, with full visibility to high privacy and every step between, you are sure to find the security screen, door or grille that you love at a price you can afford here at Open 'N' Shut Perth.
4. Fireproof Security Doors
During a house fire, a security door will help stop the spread of the flames thanks to its material.
Your safety and peace of mind are important to us and we only use the best suppliers and trusted brands whose products have been tested to the Australian Standards for security screens and doors – AS5039-AS5041.
Security of Trusted Brands
Our trusted brands include:
Alu-Grille
Alu-Gard
X-Gard
Invisi–Gard
Colonial Castings.
Great customer service, quality products and, unbeatable prices have earned us our reputation and plenty of 5* reviews on Google, so you know you are in trusted and capable hands.
Not only do we guarantee to offer Adelaide's best prices, but we will beat any genuine quote. To make things even easier on the pocket, we offer 50-months no-deposit, no interest finance. Contact us today and ask for your free quote!