No FUSS! – WE WILL MATCH OR BEAT ANY GENUINE QUOTE.
Apart from being aesthetically appealing, customers are also realising the practical benefits of sheer curtains in Perth:
Increased Acoustic Properties:
With many homes having hard flooring these days, curtains have great acoustic sound absorption and can help make a room 'less echoey". Sheer curtains also can assist with keeping noise outside and vice versa, making them increasingly popular in home offices, media or theatre rooms.
Insulation Benefits:
With a push for houses to be green-friendly these days, sheer curtains have fantastic insulation properties, particularly double curtains, even more so if they are behind a bulkhead or pelmet. Making them an ideal option for colder seasons to keep heating in and vice versa in summer.
Privacy and light control:
People usually wonder if can sheer curtains provide privacy. Simply having a sheer covering of a window or door during the day will give an element of privacy yet still let the light filter through, they will also help protect furniture and flooring.
Why Choose Open'N'Shut?
Here at Open'N'Shut, we are passionate about providing the best Sheer Curtains in Perth at the best prices.
Our products offer a unique, tried and tested solution that has stood the test of time to ensure our customers enjoy a product that will work in the long term and provide a great enhancement to their homes.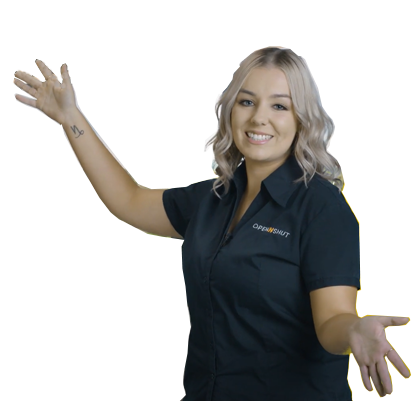 get in touch with us today and find out how much you can save with Open'N'Shut
You are dealing directly with the factory, which means huge savings
We offer 50-months interest free finance with no deposit
Adelaide's largest independent manufacturer of roller shutters
Minimum 5-year quality guarantee
100% Australian made roller shutter
We match or beat all genuine quotes
We provide all roller shutter parts and repairs